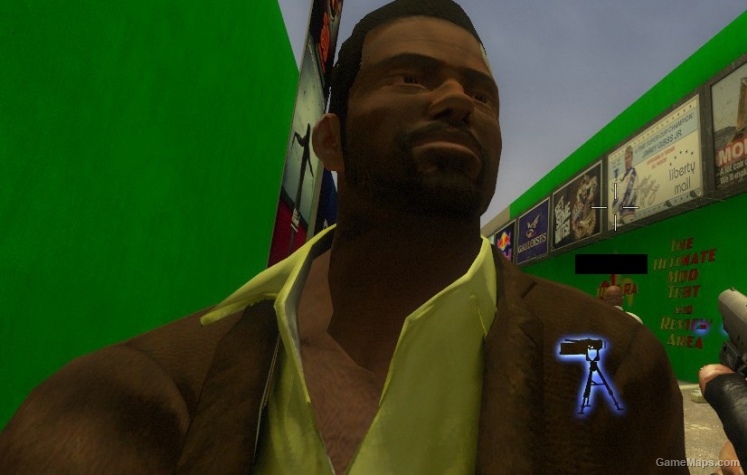 Heroic gaze into the sunset.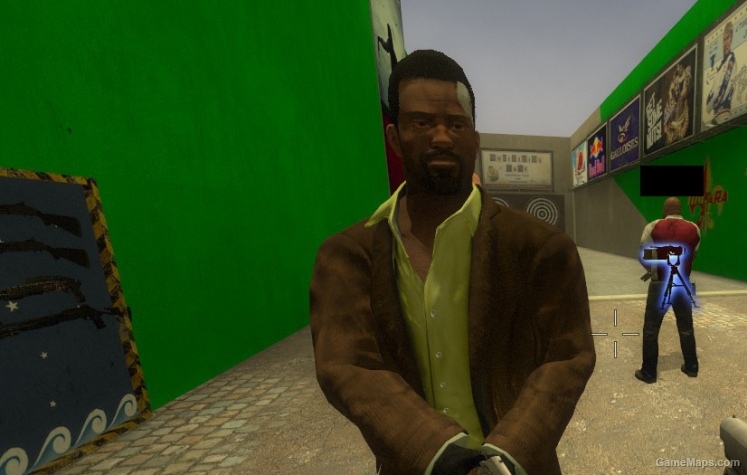 From the front, you can clearly see that it is Louis from the beta. Or close to him.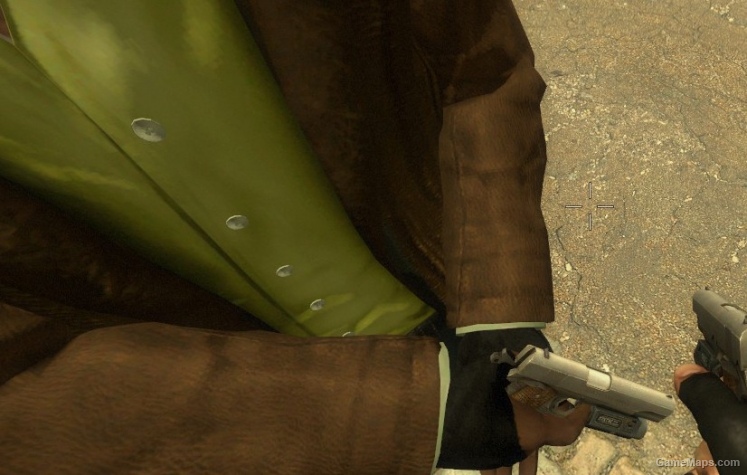 A view of the hands. They have gloves in 1st Person by the way.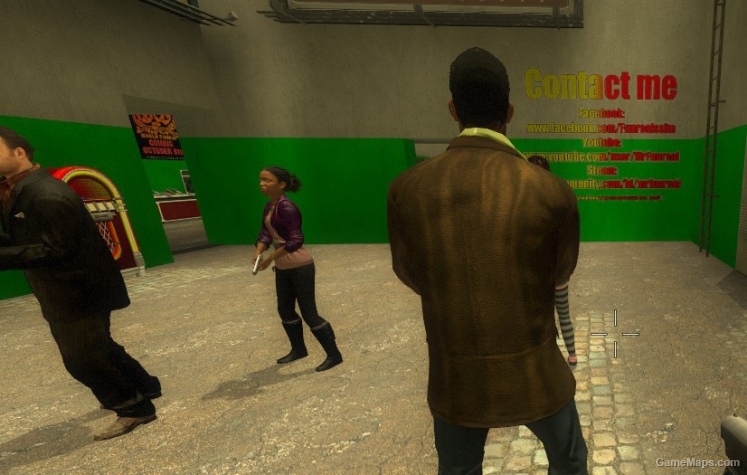 From behind, for those wondering about his backside.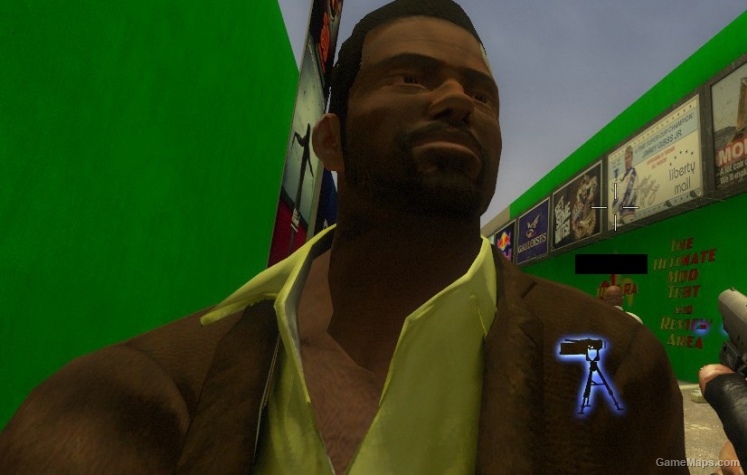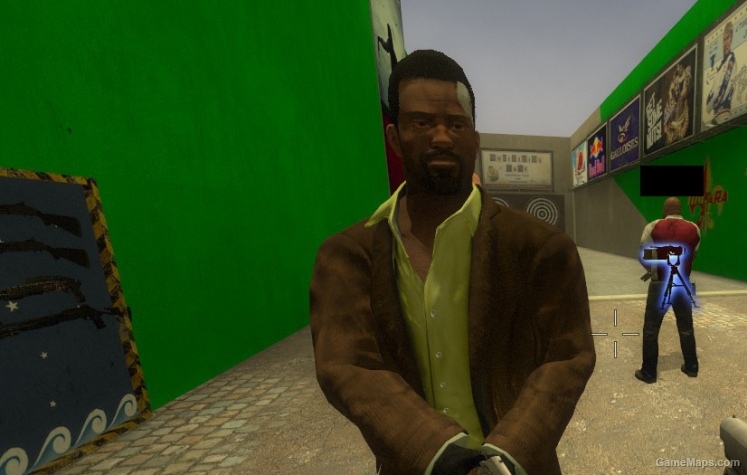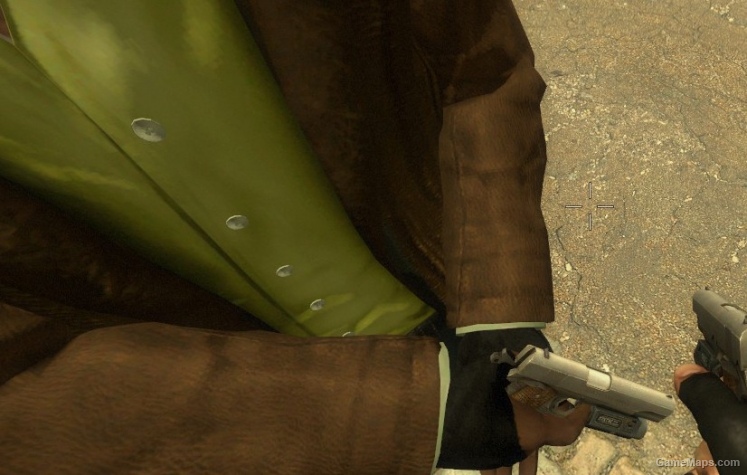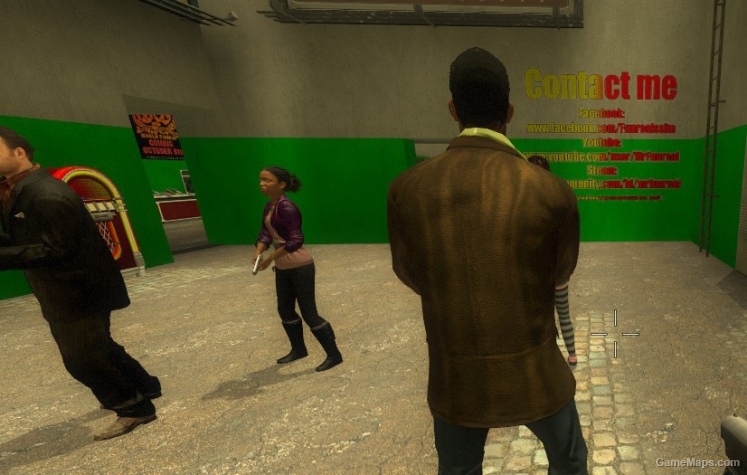 About
Specs
Changelog
Share
A reskin of splinks' Frank West to look like the a concept art version of Louis (not the beta!). He now has hair and a beard, and wears a brown jacket over a yellow shirt and blue pants. He is also substantially taller and build much differently. Finally, has also has 1st-person arms and (WIP) HUD icons! Take a blast from the past and try him out! Note that this beta is in itself a beta - meaning that it is unfinished. He has no facial animations (which I will not be fixing as I have no idea how) and some parts still need to be redone. It replaces everyone but Louis. Just kidding, it replaces Louis. Seriously.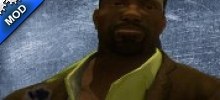 Author:
TheIdiot, splinks
Last Updated:
02/11/13
Version:
1.0 (Complete)
Views:
6,480
Be the first person to provide a video for this add-on!