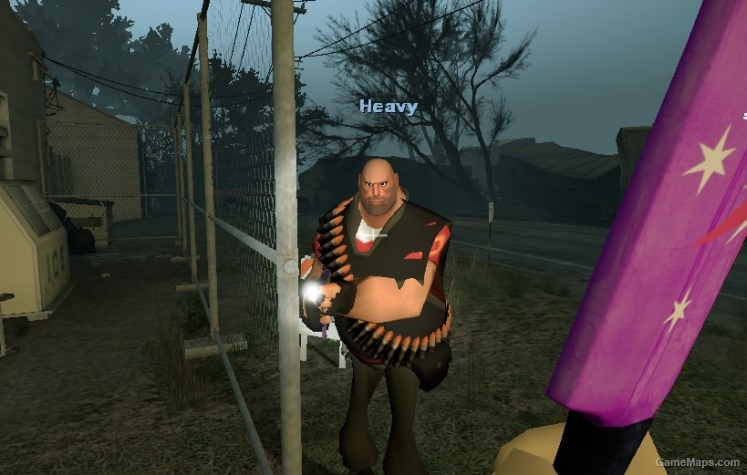 Yeah he turned out pretty bad... anim_coach is not nice to bulky people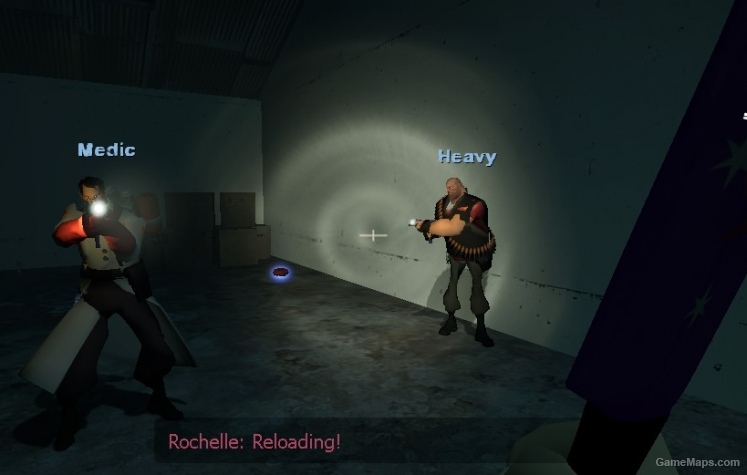 Heavy and Medic, a freindship like no other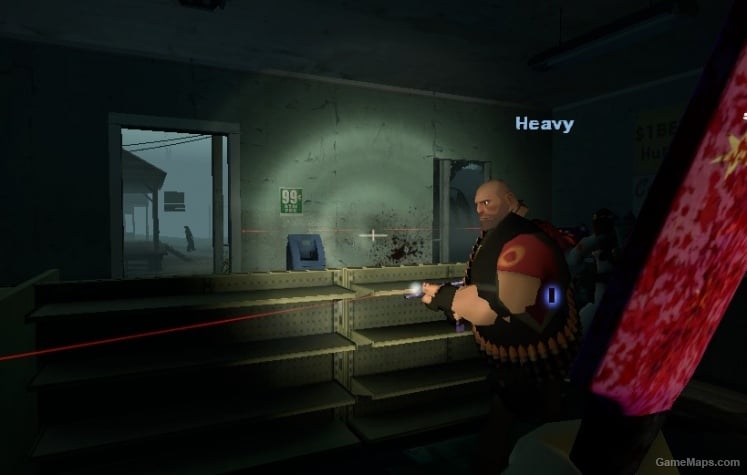 OUT OF SANDVICH!?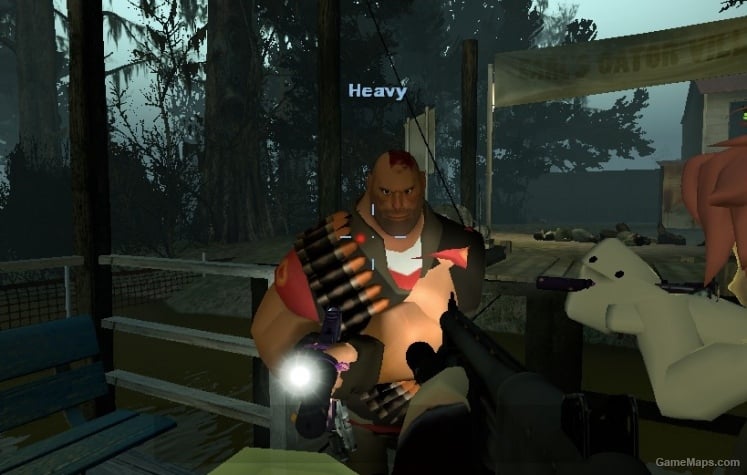 Why do I get the little baby gun?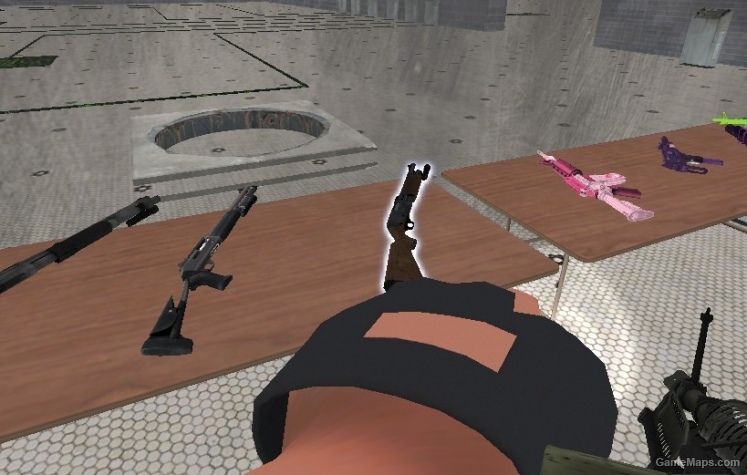 FPS Arms, yeah i know they're terrible, it's what he gets for being HOOVY!
Heavy finally returns the favour...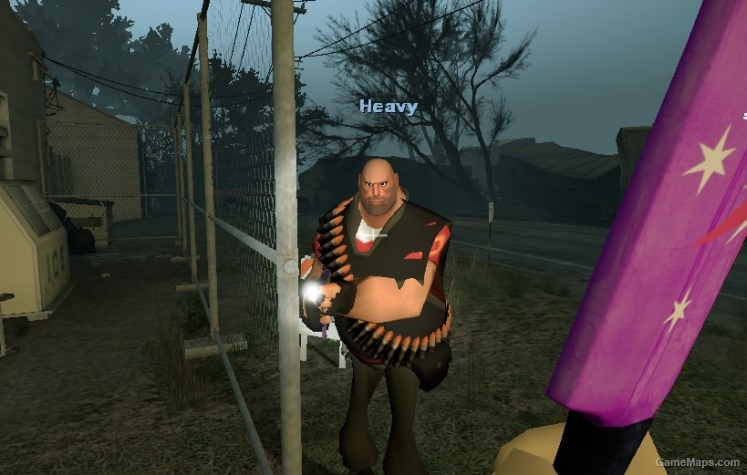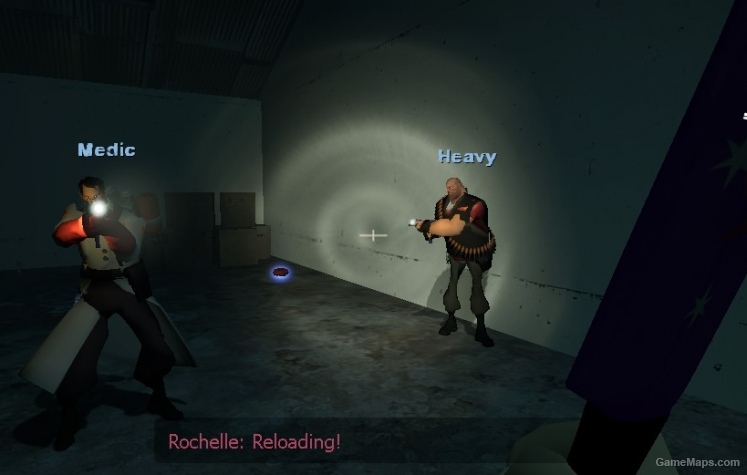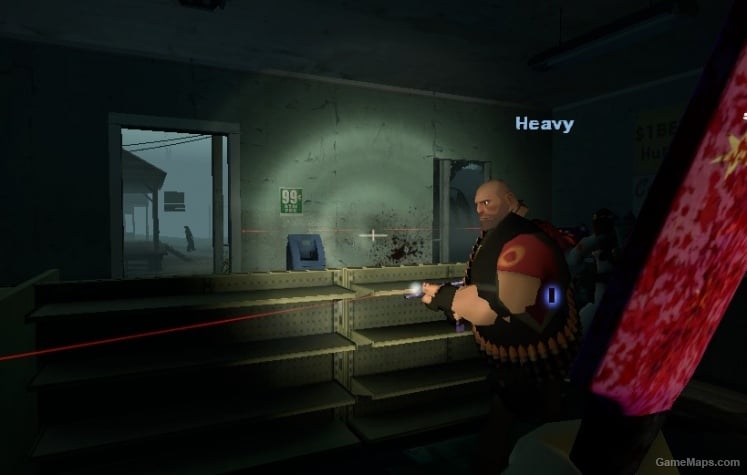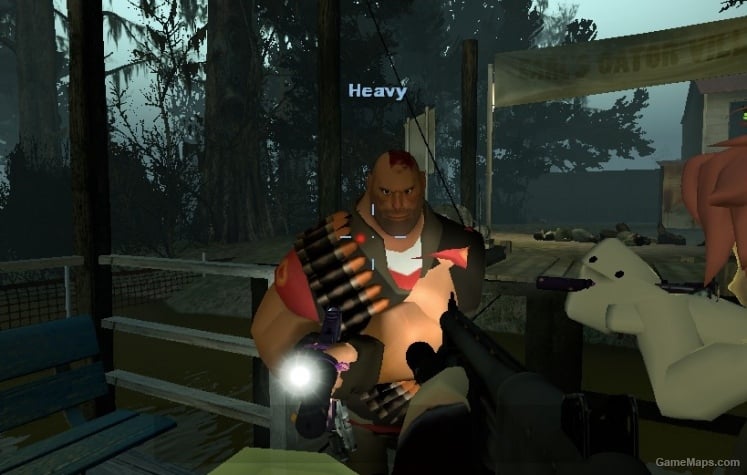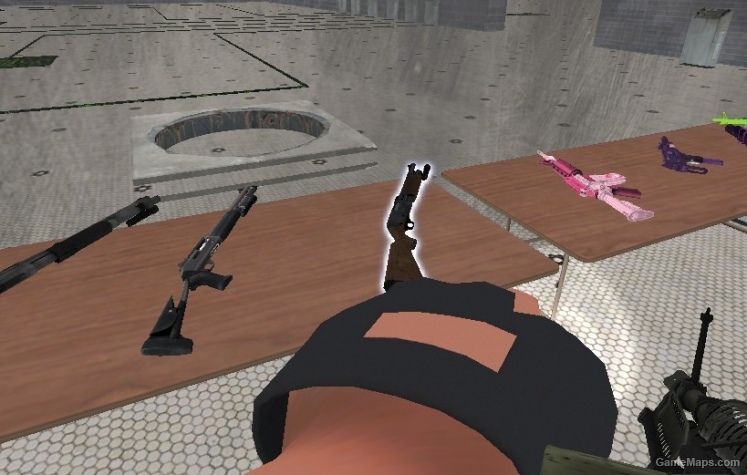 About
Specs
Changelog
Share
отличный! Here is the almighty Sandvich man they call Heavy Weapons Guy! All the zombies are babies! Too bad he forgot sasha and now all he gets are the little baby guns... ohh it is sad day...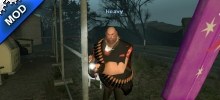 Last Updated:
03/24/12
Version:
1.0 (Complete)
Views:
14,794
Be the first person to provide a video for this add-on!
More addons by 1337gamer15