Reviews for Hysteria Alice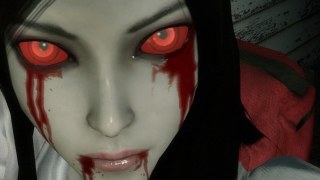 Pros:

Creepy :D
blood eyes

Cons:

I dont think so

Conclusion:

also make for a witch, to make it more exciting

Pros:

Nice texture port

VGUI images are always a plus

Cons:

Hmm. . . I got nuthin'

Conclusion:

I agree with Mortoloko that this texture would be good Witch material.
But that doesn't affect the mod in anyway. It's still pretty freakin' cool.

I enjoy your work Lt. Rocky and Splinks' too.
End of results.