Reviews for 死亡丧钟暴雨版/DeathTollStormMode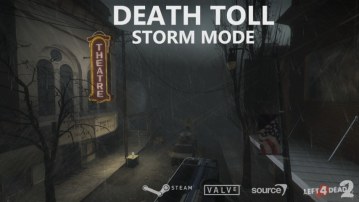 Good change

The added Storm effect really adds a creepy/panic feel to the map. It was fun to play through again. Nice Work.

Review

Yep, pretty good, I like the change the storm makes to the atmosphere of this campaign, it's a nice change.
End of results.