Reviews for I Hate Chargers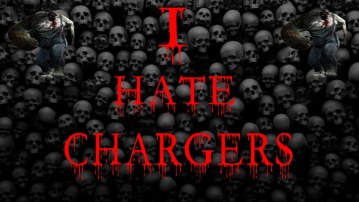 Review

Average campaign overall, definitely not my favourite work by goanna. This campaign is missing the goanna charm I have become accustomed to from his other campaigns, and it's almost night and day compared to some of his other campaigns. If you pretend that he tried to "play it safe" with this one, I think it's a good way to describe it, as it feels very generic. The maps are very barren and uninspired, generic foggy swamp environments which I have played time and time again.It plays perfectly fine, I didn't encounter any issues, I guess the layout can be a bit confusing but it's negligible. This one I would avoid, as it doesn't offer anything interesting to keep me coming back.

This review was posted before the latest release.
End of results.