Reviews for The Tsunami City : Dark Tide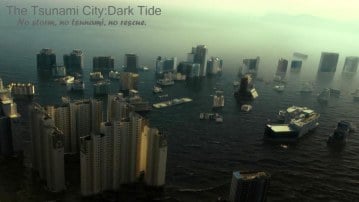 Review

Pretty decent campaign, I re-read my review of the original version and seems like I wasn't a fan lol, but this version adds a new map which is pretty cool; a gauntlet "finale" on chapter 1. I was a bit thrown off by the fact that you can climb certain vents and pipes on this campaign at first. But yeah the campaign is pretty alright, nothing too crazy. Also it's nice to see that the finale works properly now.

This review was posted before the latest release.
End of results.