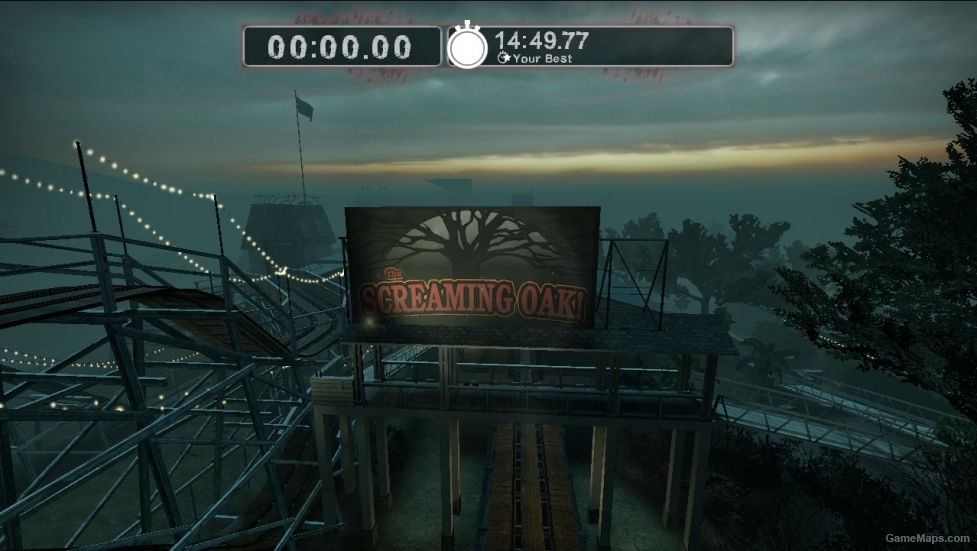 Rollercoaster (Survival).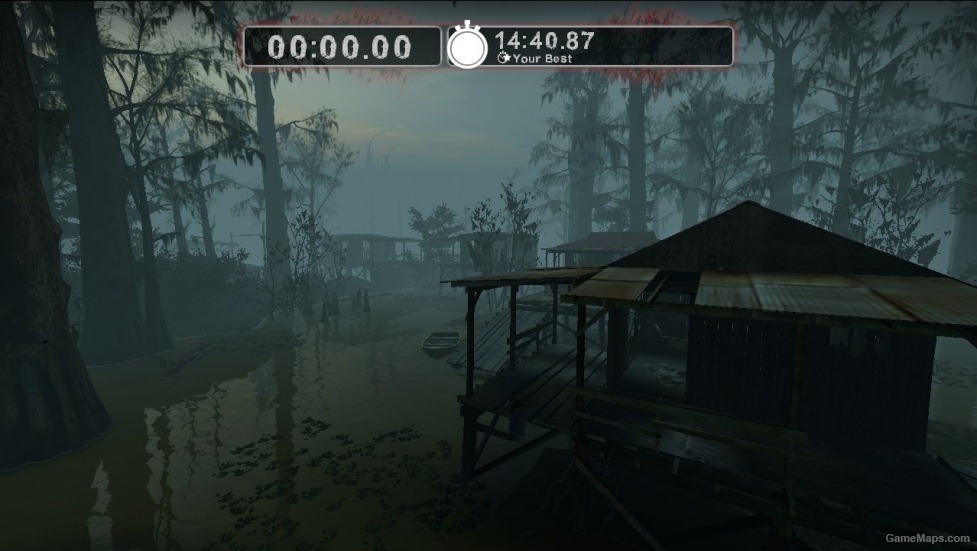 Shantytown (Survival).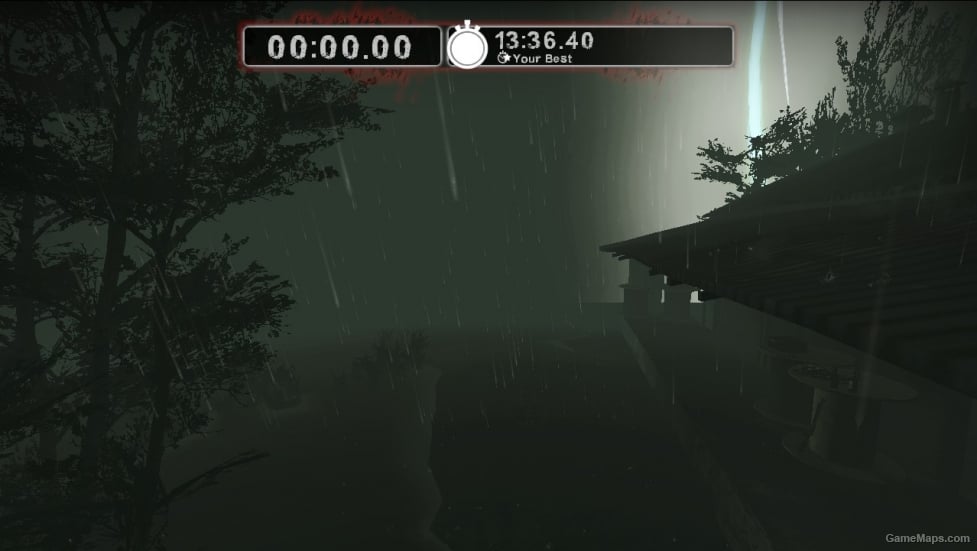 Return To Town (Scavenge & Survival).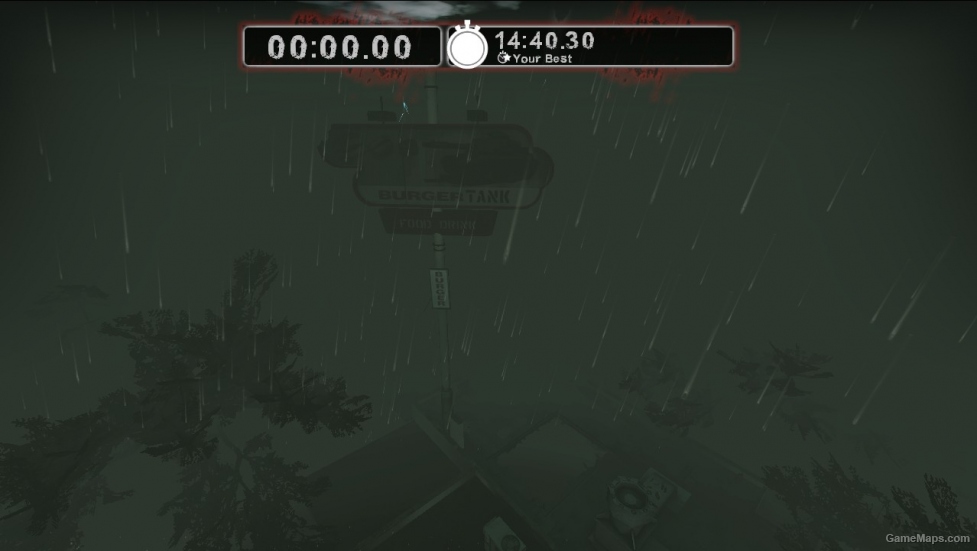 Town Escape (Survival).
Waterfront (Survival).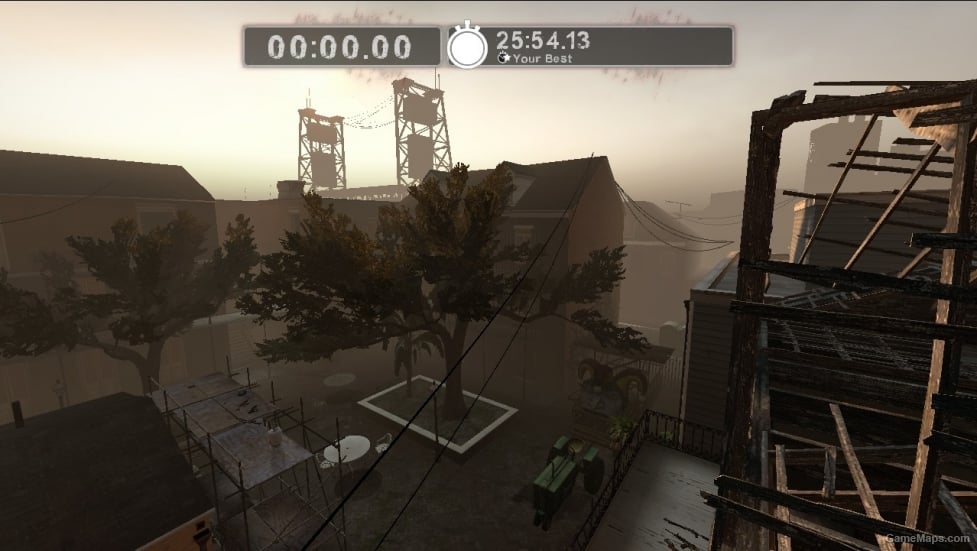 Quarter (Survival).
The Alleys (Scavenge).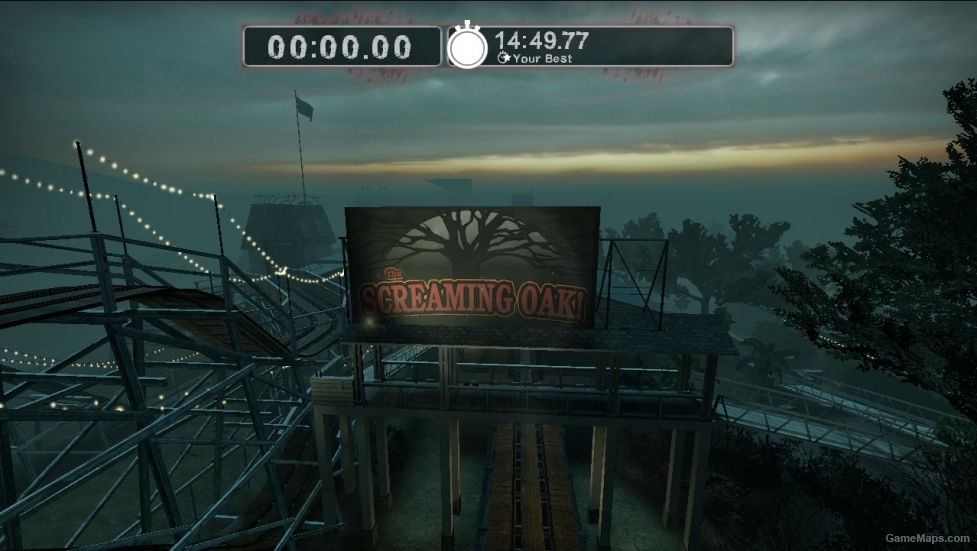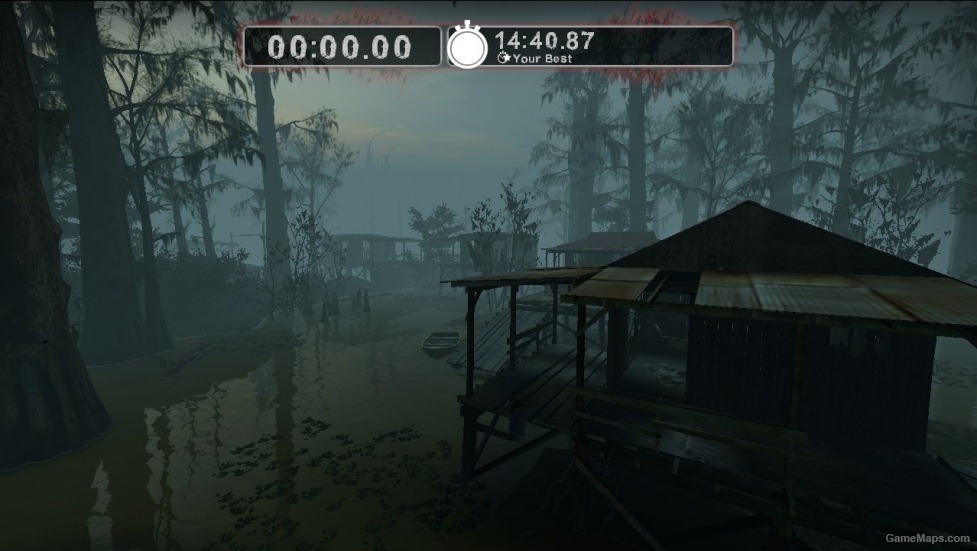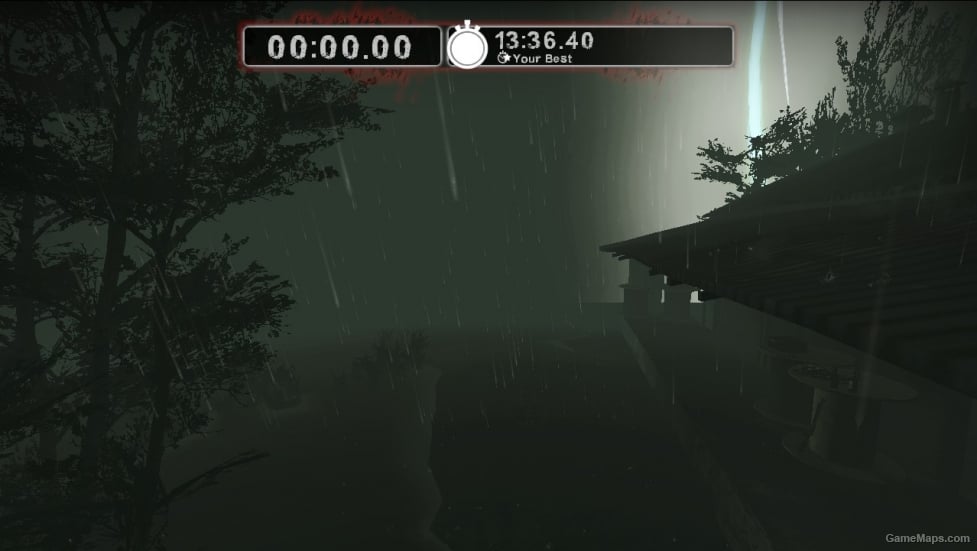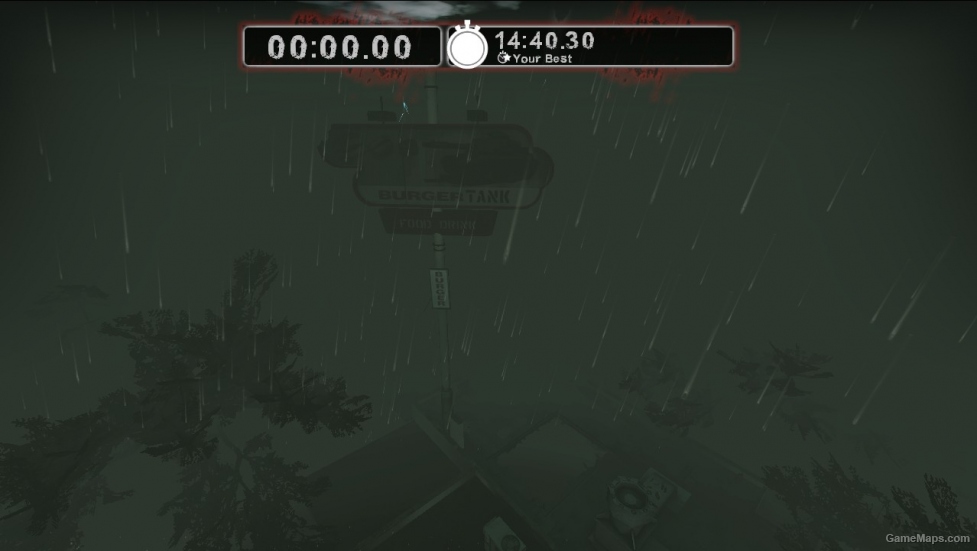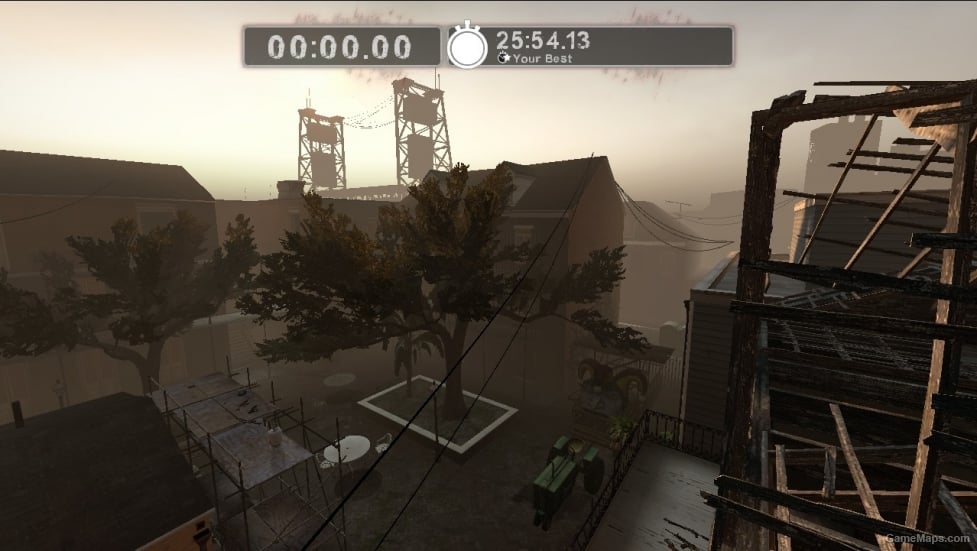 About
Specs
Changelog
Share
I've unlocked the hidden Survival maps, and hidden Scavenge maps that Valve made. All credit goes to Valve for the maps. Now you can play on the following maps: Rollercoaster Survival (map c2m3_coaster) Shantytown Survival (map c3m3_shantytown) Return to Town Scavenge/Survival (map c4m3_sugarmill_b) Town Escape Survival (map c4m5_milltown_escape) Waterfront Survival (map c5m1_waterfront) Quarter Survival (map c5m4_quarter) The Alleys (Scavenge) (map c9m1_alleys)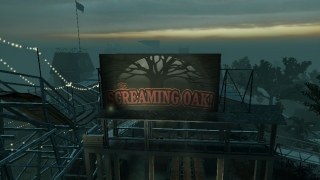 Max Players:
Not Specified
Last Updated:
08/14/12
Version:
5.0 (Final)
Views:
94,163
Be the first person to provide a video for this add-on!
More addons by Rayman1103