Returning to my first map i have been meaning to remake for a few years now, this version of Scream TV has been rebuilt from the ground up to support the Mann Vs Machine game mode! Map Features 3 upgrade stations, A Tv as a bomb zone, Gex Quotes, Rez Quotes, Gex Sound effects, Gex 2 & 3 music tr...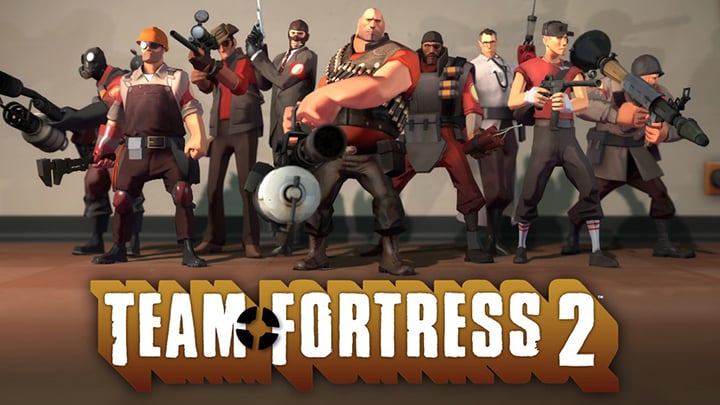 Version 2 is finally up! Thanks for the new ideas everybody! We planned to stray trademinecraftrealms away from a realistic minecraft map and into more of a trade/deathmatch map! Enjoy the update! -Map Overview- This is a open-styled Minecraft map consisting of four seperate biomes. The map also c...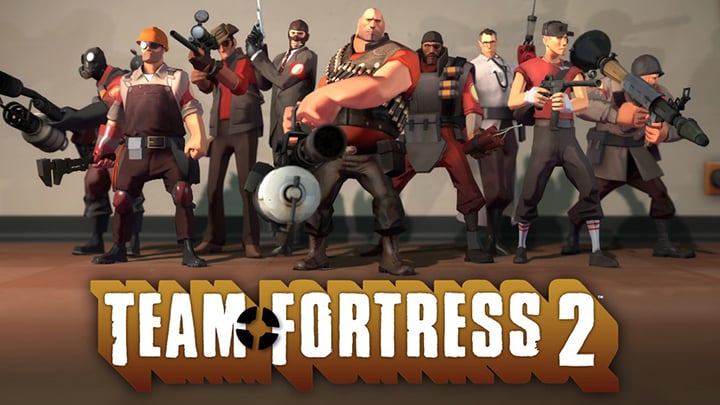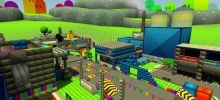 This is a total remake of the DM_MARIOKART2 map, with only a few things copied over. Though the layout is similar, the map now has more vertical gameplay and more choices to move around faster. Main features: Skylift Explosive gas station Passageways which can be toggled by a switch Thwomps POW-Blo...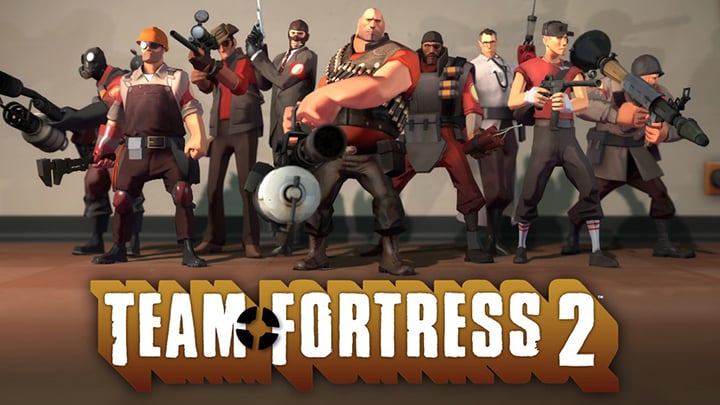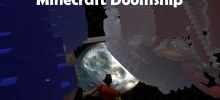 MAY I MAKE A SUGGESTION? SUBSCRIBE! From the Creator of Minecraft Skyloft comes Doomship. CTF Duel on two ships, Red and Blue. Think this is gonna be easy? Thank again. Each ship has their own Sentry located in the Hull guarding their intel which is surrounded with Breakable Glass. Why not bu...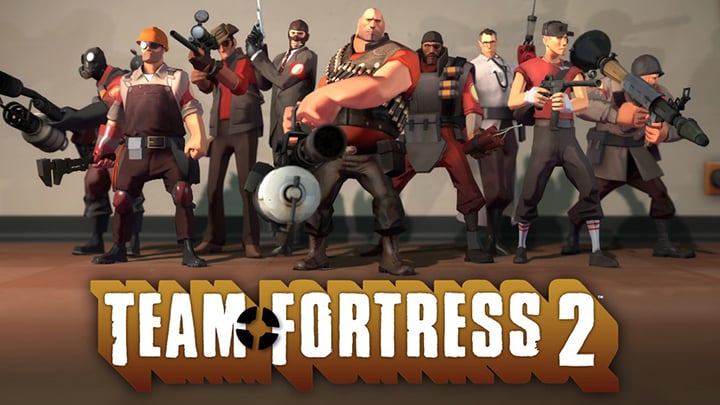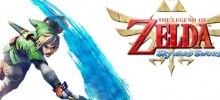 Skyloft Minecraft, on my TF2? It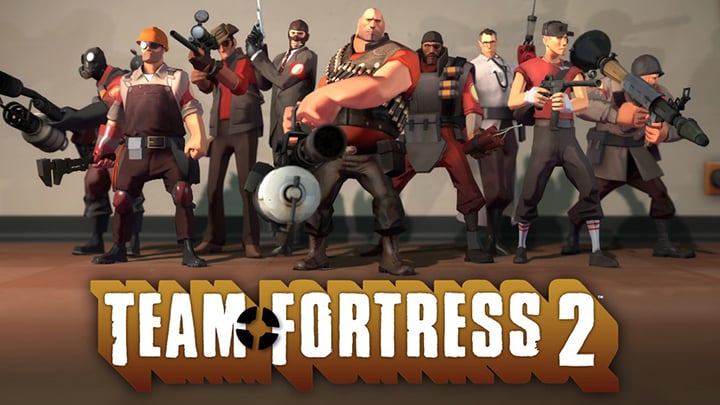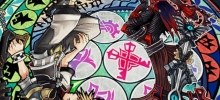 This is a map I made based on one of my favorite boss fights from a game I love kingdom hearts birth by sleep I hope you all enjoy :)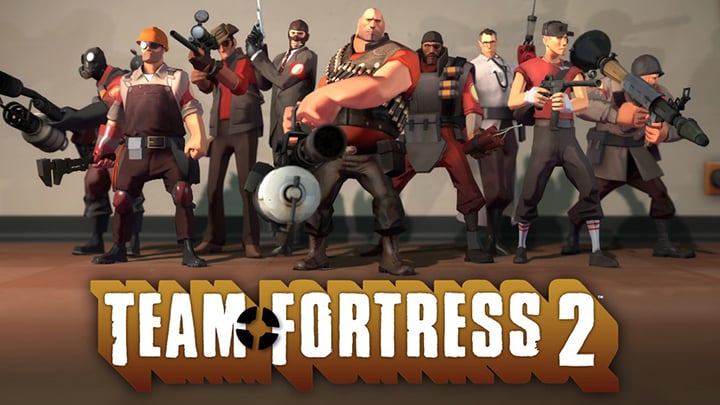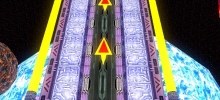 This is a map I made based on the final rush battle between sonic and shadow I hope ya enjoy :)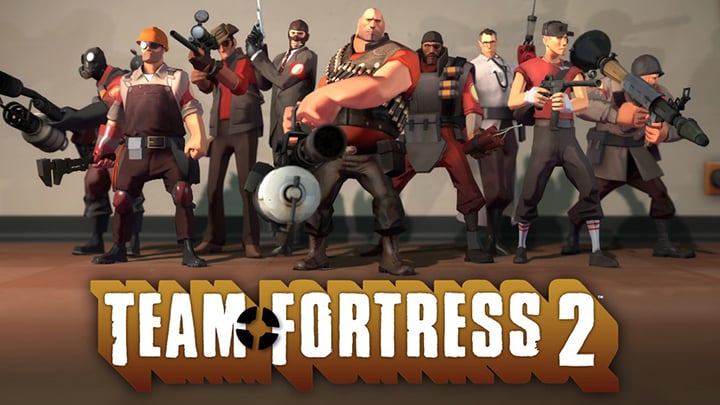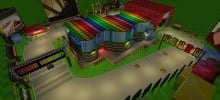 Modification of the Original Mariokart Map, night Theme, 2 Halls with Music boxes, Hidden Minecraft Room, accessable with +use from the spawns.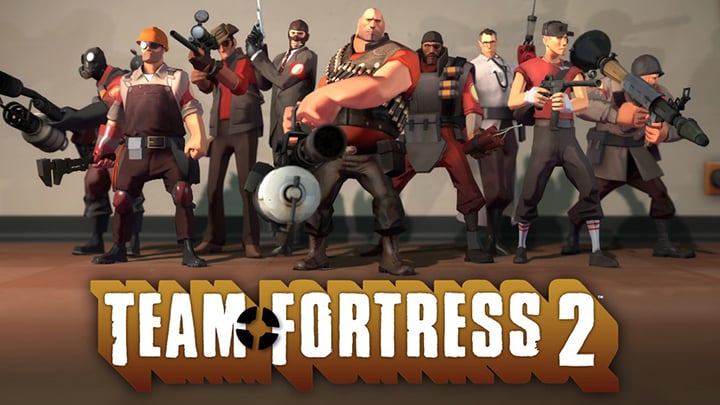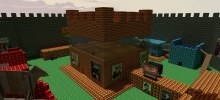 A capture the flag map for Team Fortress 2. Features custom textures, colourful environment and a secret area.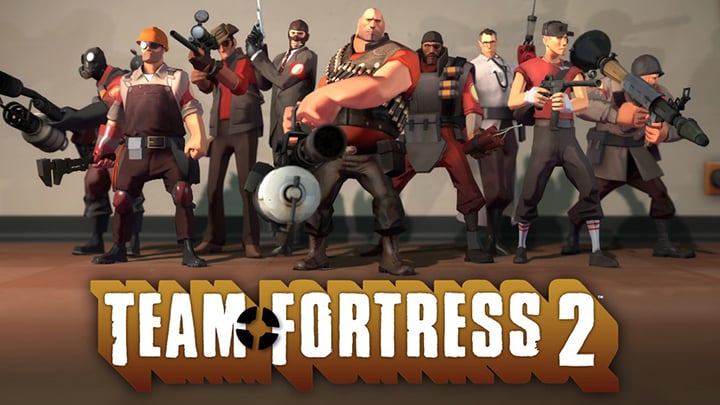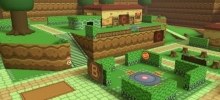 You will only receive a team point for capping both dark and light world villages. Beetle is working on fixing that so you get a team point every time you win a round whether it be light or dark. And yet again, give AgeNt_ a round of applause for contributing his plant and tree models within the map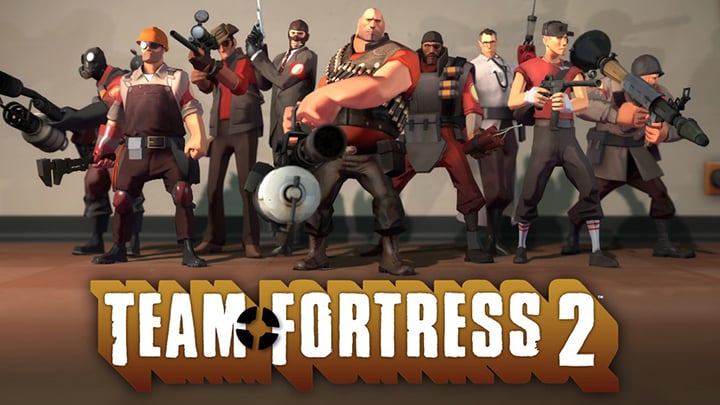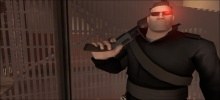 In dire need of space for more movie studios, Furyo Studios and Pedroleum Studios fight it off to entertain the world of TF2. The map's gameplay takes both Granary and Well for a spin, and mixes both maps using similar CP setups. 5 Capture Points total, with two sets of advanced spawn points and a ...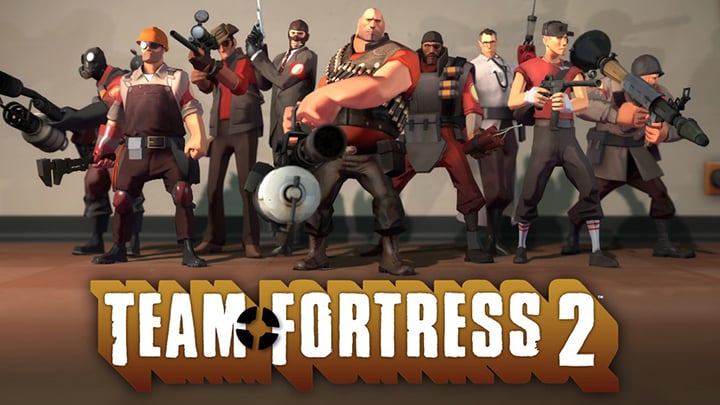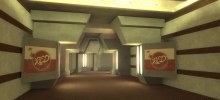 This is a standard CTF symmetrical map. It is a total recreation of the classic UT 99, ctf_coret. In this build, there are no ambient sounds or anything like that, visually it is almost 100% complete. The original was far too dark and un-tf2-like, so i brightened it up a lot and also tried, and hopf...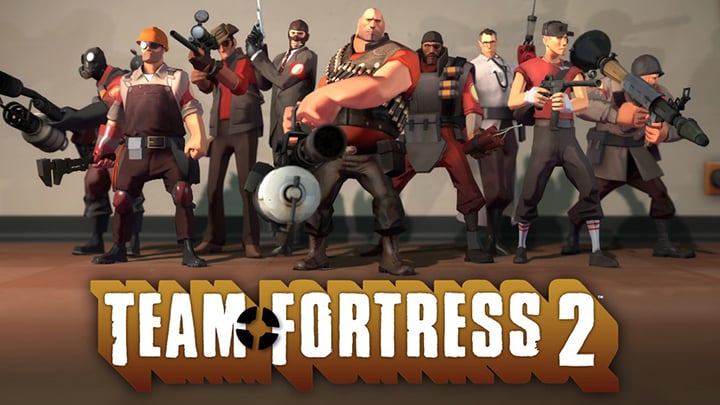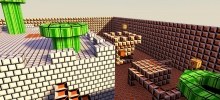 A super Mario arena map! Check out the screenshots for a more detailed overview. If you love Mario, you'll love this map!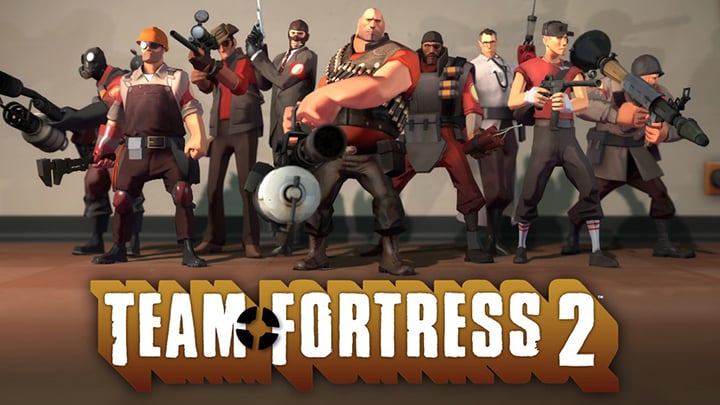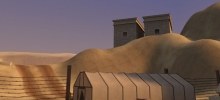 Egypt themed arena map. On second version added few visual changes,major one is houses replaced with tents.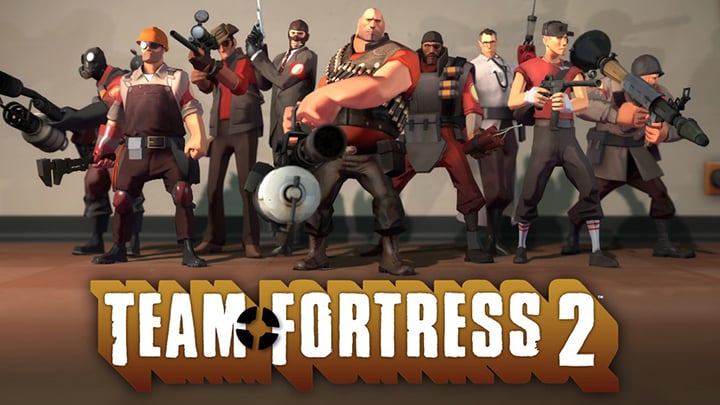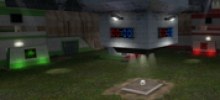 This is a remake of the epic TFC map 'Murderball' created by Chris Thorsten. Run to the center of the map and grab the ball. Try to keep it as long as you can! Your team will score a point for every 10 seconds you hold the ball. Score 100 points to win the game!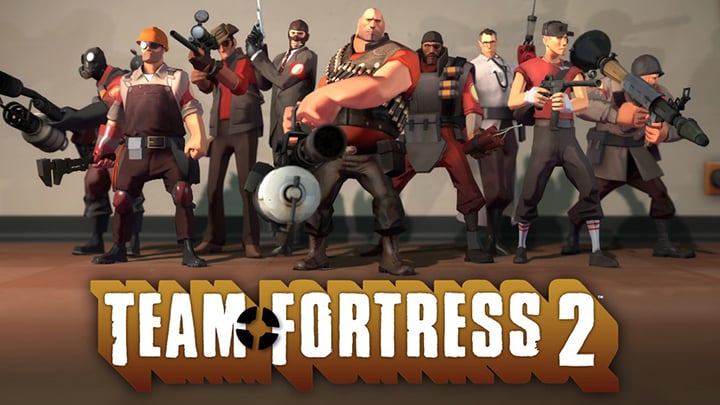 Today's Popular Fantasy / Arcade
1.
2.
3.
4.
5.
6.
7.
8.
9.
10.