TF2 : Historic / Landmarks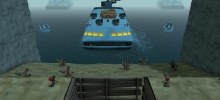 nonPareil Institute's very first MvM project! Fight wave after wave of Gray Mann's robot army in this brand new map, inspired by the invasion of Normandy on D-Day and created by some of our excellent crew members! Current Missions: Normandy- Normal Mission Beach Raid- Intermediate Mission with har...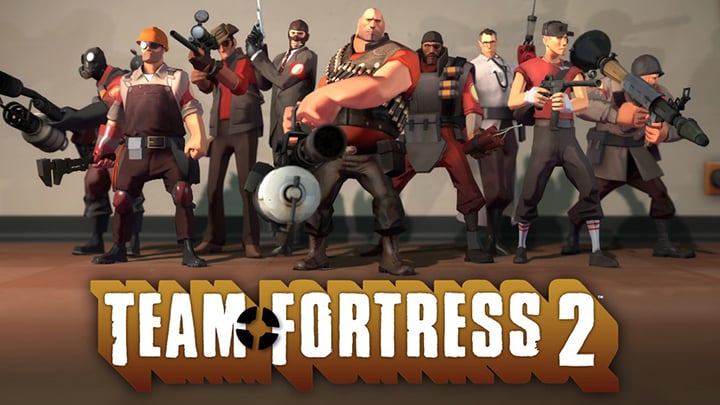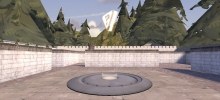 A KOTH-based map themed around the medieval times! Perfect for supporting roles as well as full-frontal assaults, this map was created by one of our awesome crew members!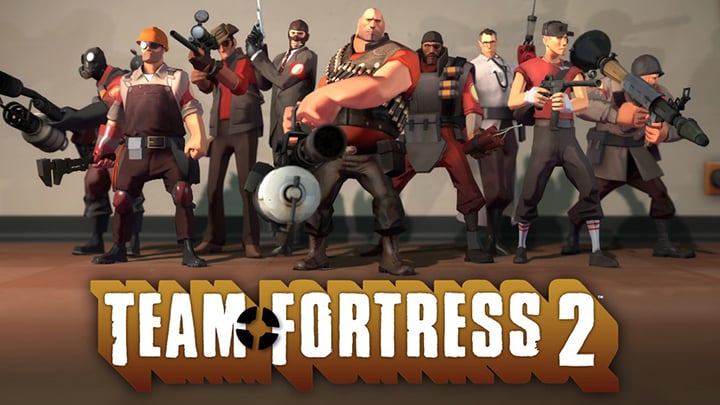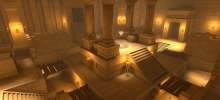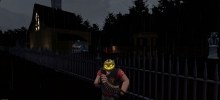 Halloween may be over but the hauntings just begun. Simply capture the hill amongst the dead if you dare!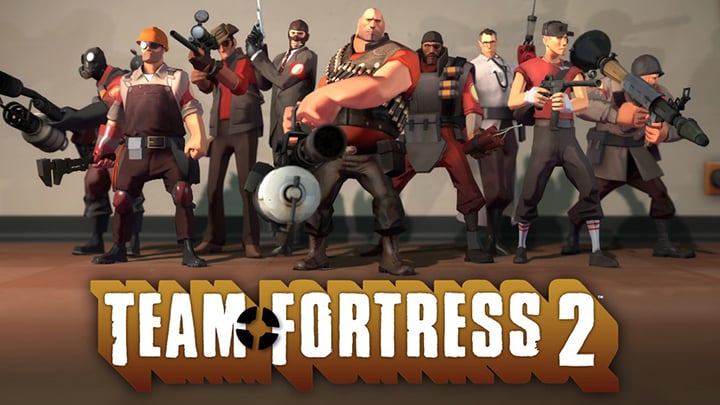 A Medieval koth map Today I present to you koth_sollytude, combining King of the Hill game mode, with medieval gameplay and a Skyrim inspired environment. With a formula like that, it's bound to be awesome! Unfortunately I'm involved in that formula too so its success percentage is drastically redu...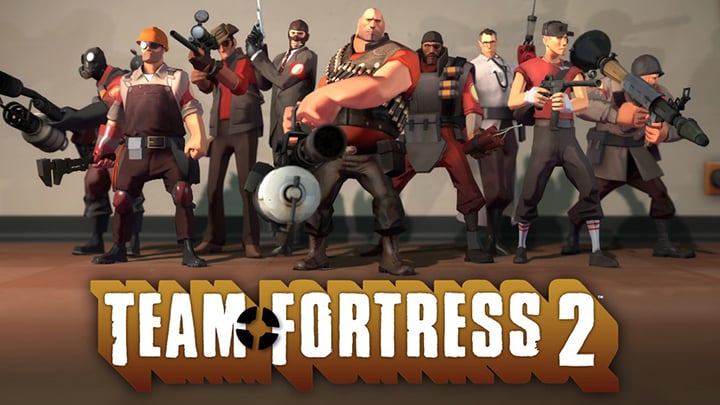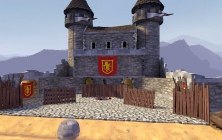 So it's like Pipeball Classic, only with Medieval Mode. Hit the boulder into the other team's goal pipe three times to win the round.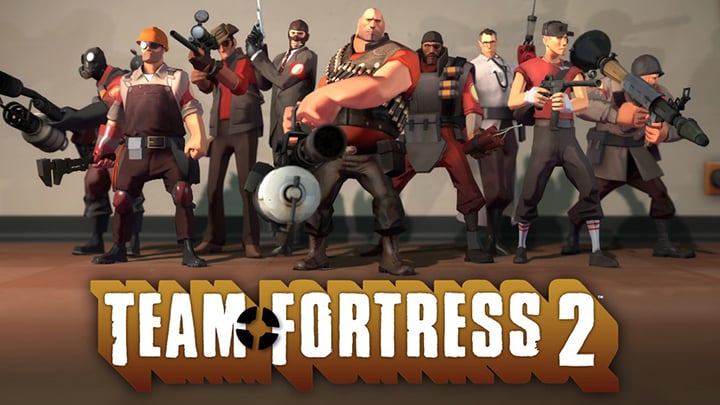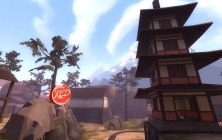 (Medieval Version) Singlestage payload map. A bit of the most iconic Japanese architecture. Custom Content Credits: EArkham - Japanese Privacy Screens EArkham - Japanese Paper Lanterns Updates coming soon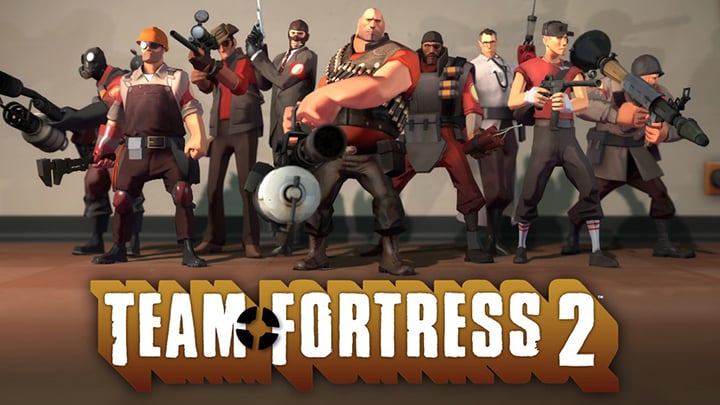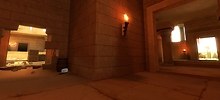 Old school thought driven, in Egypt theme, 4 cp progression (gravelpit style)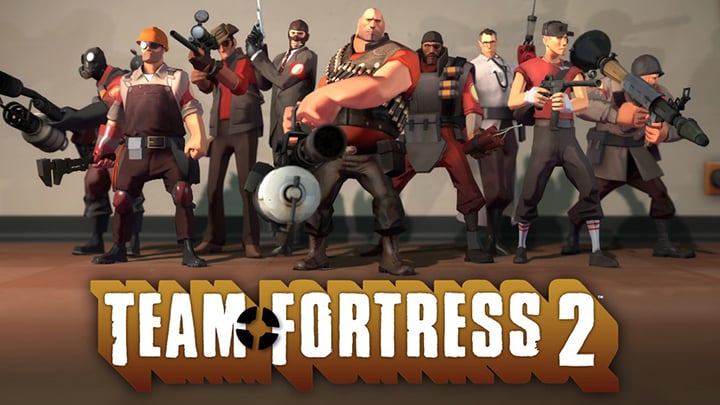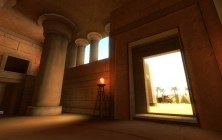 -Medieval Mode- Gravelpit capture style map in Egypt theme. Compact, fair layout and high fps.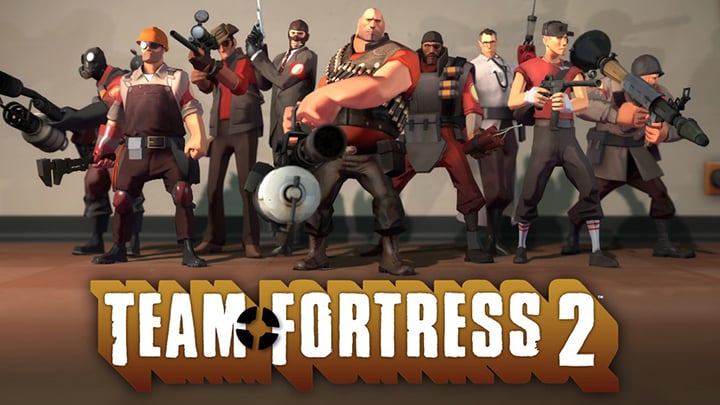 Today's Popular Historic / Landmarks
1.
2.
3.
4.
5.
6.
7.
8.
9.
10.