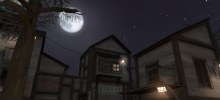 Blackwood valley (Arena Blackwood) is a custom arena map for Team Fortress 2, and the first custom map to use the swamp theme. Designed for small battle of no more than 10 players, Blackwood is perfectly suited to smaller servers, 1v1 battles as well as LAN play. Set in an undesclosed location in t...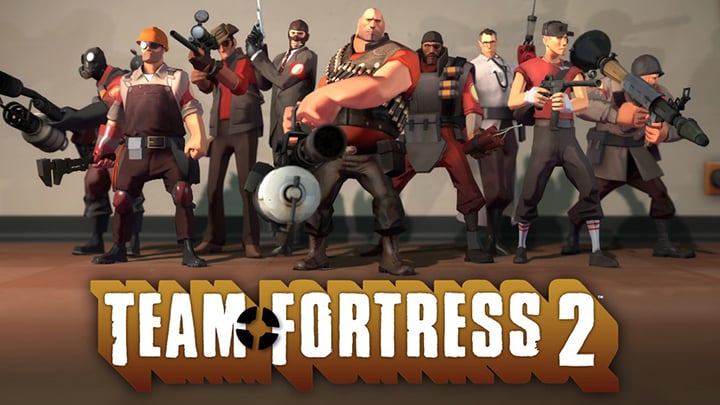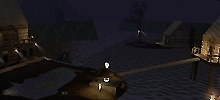 A cool map of a swamp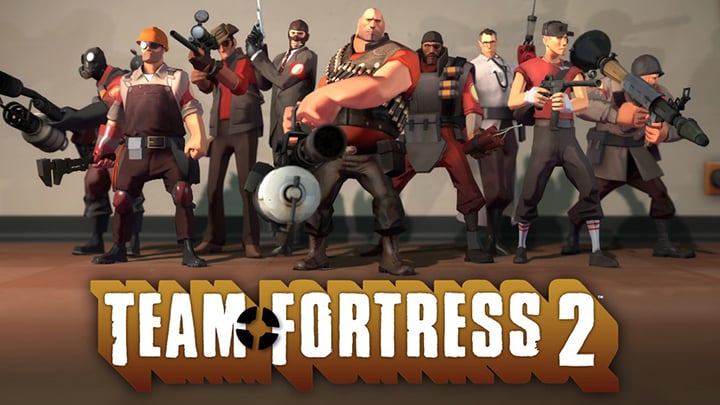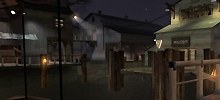 Koth_Moonshine is an intense "King of the Hill" map set at the base of a beautiful mountain stream waterfall, which feeds into an industrial swamp basin community.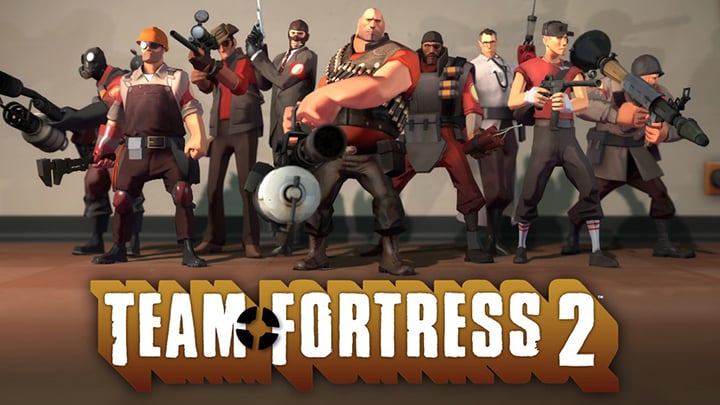 Today's Popular Jungles / Swamps