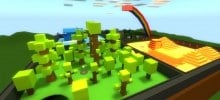 Originaly Released in: 2013-12-23 One of my first maps of which I've actually finished! (yea, is supposed to look this simple, trust me.) This map is unoptimized, but when teseted on my very slow PC it ran great! There is a control point version available on gamebanana (it's actually the main vers...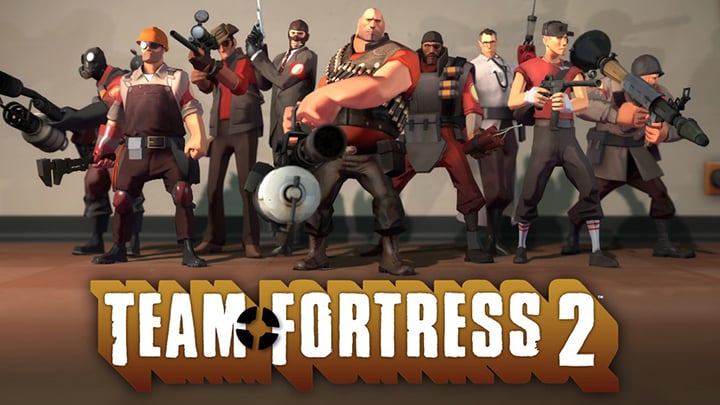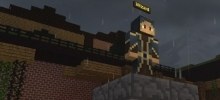 lately several people have been using my maps, but some of them say that maps like river are too big. so because of the size of river many people get low frames on the map. after some thinking i have chosen to create my version of the popular map trade plaza. i started at 8pm and finished the map at...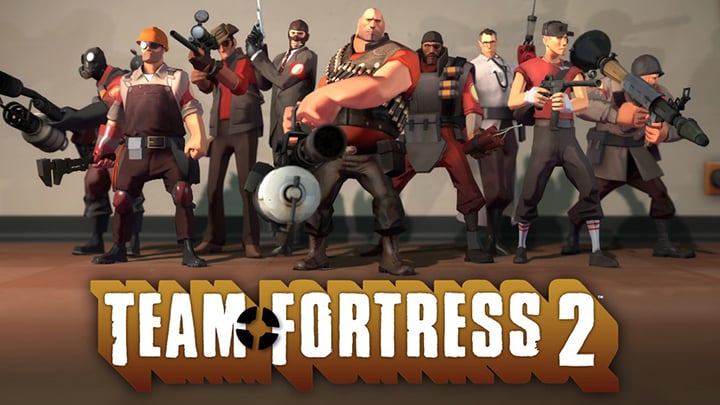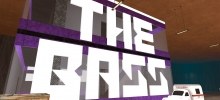 CHOOSE THE EXTERNAL DOWNLOAD LINK FROM GAMEBANANA! CHOOSE THE EXTERNAL DOWNLOAD LINK FROM GAMEBANANA! CHOOSE THE EXTERNAL DOWNLOAD LINK FROM GAMEBANANA! THE SONGS ARE IN THAT DOWNLOAD. V2 CHANGES: -size reduced by 30 mb -14 songs now -ghost train added -unlit textures fixed -reduced fog to i...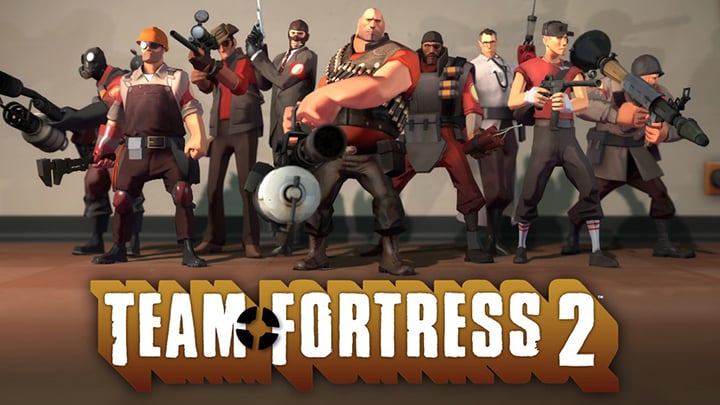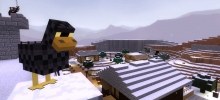 River is a Minecraft themed TF2 map which I created in 2011 as a design test. I wanted to see if I could recreate a Minecraft themed map that would work with TF2 game play. After about 1.5 years of testing and constant updates, the final version of River is ready. Over the time of developing this ma...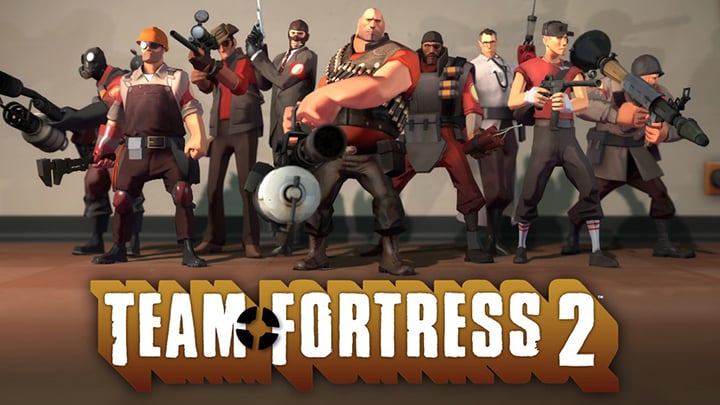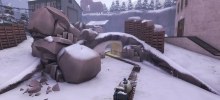 Boundary is a single stage payload map in the same vein as Badwater, but with a snow theme. Special thanks to Rexy for the custom explosion, Tyker for the snow cart model, and FLSH for the Knifeback Mountain poster.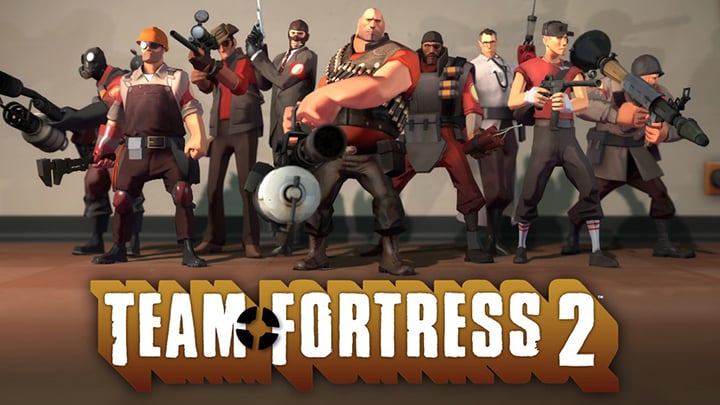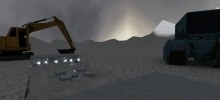 A 3-point control point map based in a frozen wasteland and made by another of our students. Stay warm while you fight on here!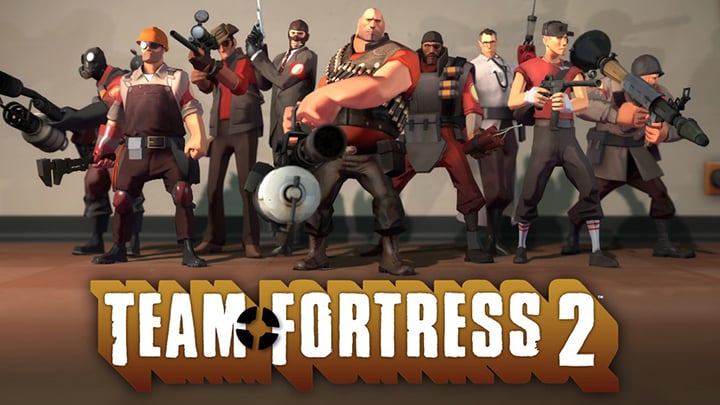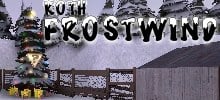 Frostwind is my second map, taking place both inside and outside in the snowy north. Created from scratch within 30-ish days, We encountered numerous troubles, but were able to still come out with a mostly good map. Even after the contest I plan to continue work on this to make it as polished as I w...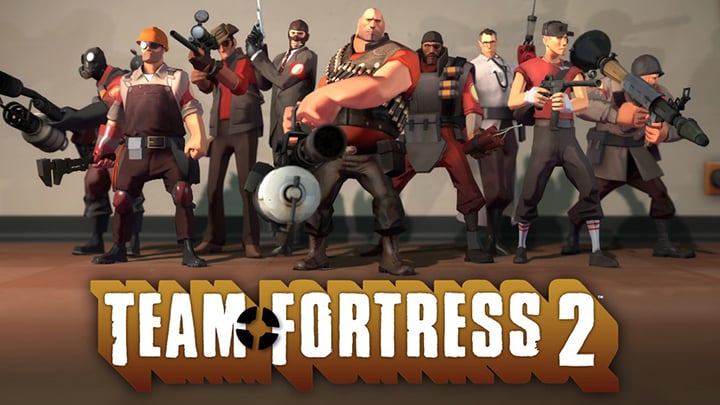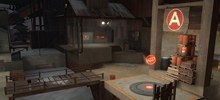 Snow themed, two point, attack/defend map (like cp_gorge) - with a hint of the construction pack. This is a penny arcade community map over 2 years in the making that was started around the same time as the artpass project competition. We hope you enjoy it as much as we enjoyed making it. Be su...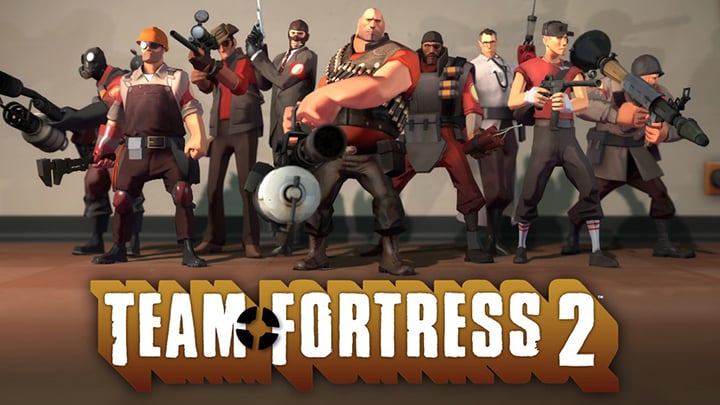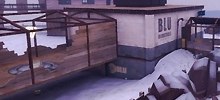 An arena map taking place on a snowy mountain. Has several buildings and tunnels.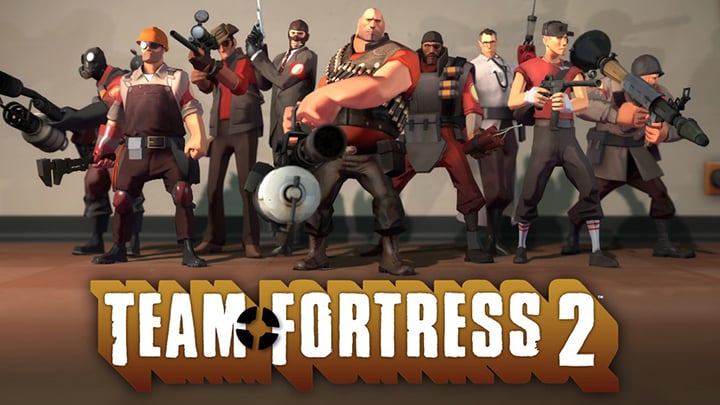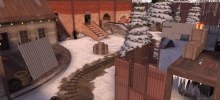 Here is a one stage payload map for Team Fortress 2, this map is a winter themed map which is covered in snow which definitely gives this map more of a Christmas feel to it, (perfect for this time of the year). The map also includes several different custom models (such as posters, music and a custo...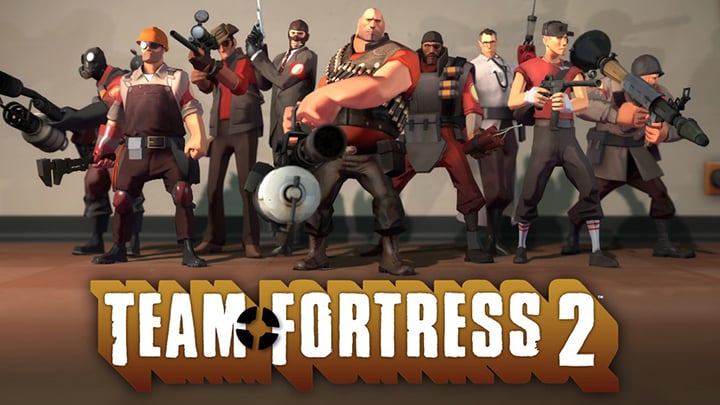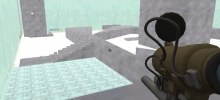 The author always wanted to make this map into CTF or capture point style map but didn't know how.. well he found how to convert old maps.. this was the first map he ever made.. so its also his first tf2 map its an alpha.. if your going to use this map PLEASE set caps to 6 or 9 not 3! as there are F...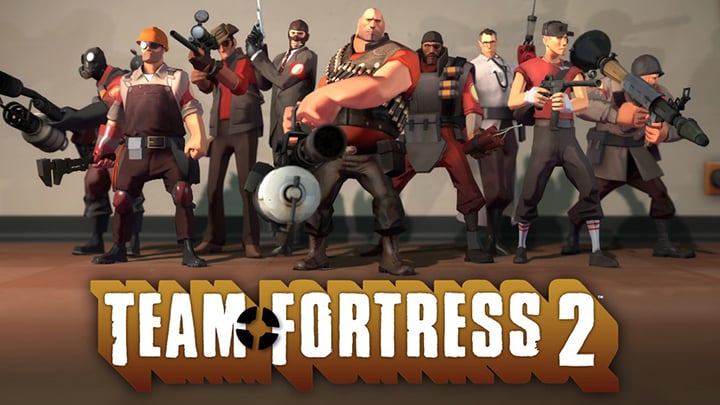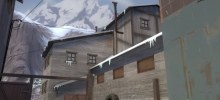 This is a winter themed, small, good for 1 on 1 fights, arena map in mountains called Ural.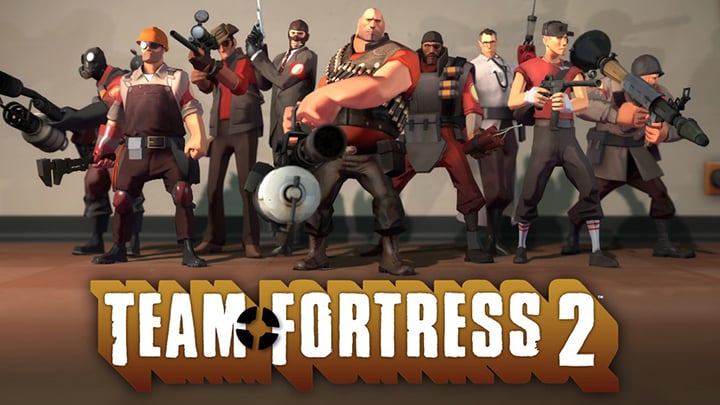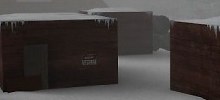 This map has been created by : deadlychunk We would be very thankful if you give us your feedback! Instillation : C:\Program Files \Steam\steamapps\YOUR USER NAME\team fortress 2\tf\maps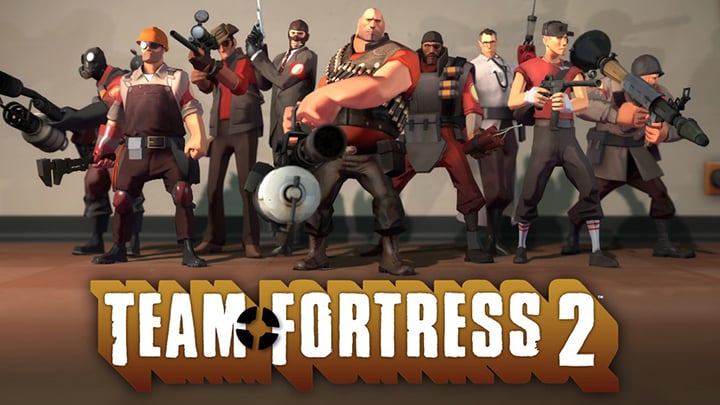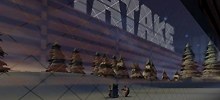 A remake of the original Trade Plaza from 'the asylum' By Taina Imatake Adding and Rearranging some parts of that map made for the winter holidays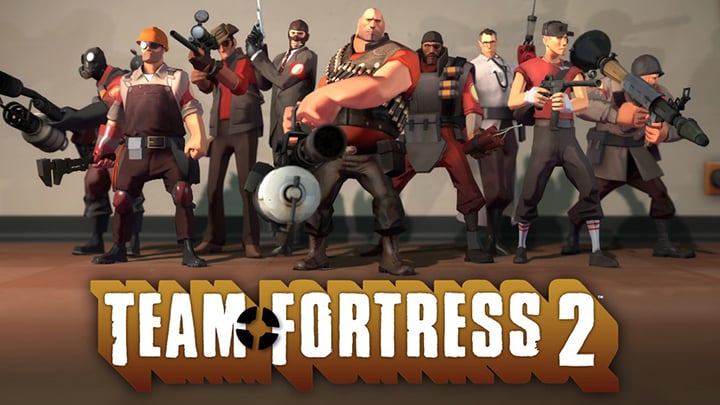 Today's Popular Arctic / Winter
1.
2.
3.
4.
5.
6.
7.
8.
9.
10.