Reviews for 2019 II: World On Fieri (Preview)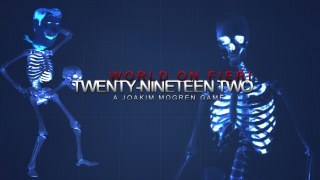 Review

It's not a campaign, unless you like waiting your time.

Pure Perfection

I have never seen any form of media tackle so many issues. It is a poignant, bitter portrayal of what the world will become if left unchecked. You have outdone yourself. This is something that will be remembered throughout the ages.
End of results.