Reviews for Official unused backgrounds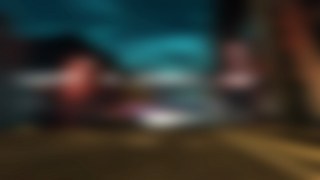 to TheRealModSpace2018

i know this is was posted one month ago but i'm going to put here anyways, to use it you gotta put em in media, where is media? in Steam\SteamApps\common\Left 4 Dead 2\left4dead2\media, you will find "l4d2_background01 to l4d2_background02" copy theses and create a new folder to put theses 5, in case you would like them back. After that you get open the zip and put the l4d2 backgrounds you downloaded on media. I'm not sure if you can reply in here since i just started using this site now.

The images are good, but I have no idea how to use it.

The images of the beta build look nice but I can't figure out how to install them.
End of results.