Reviews for 南宁市-蝴蝶桥 v1.1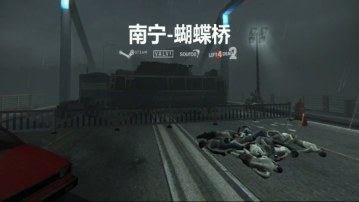 Review

A sub 10 minute "campaign." It's a short walk to the tent with the radio where an interesting scenario plays out; you're stuck inside the tent, via a forcefield. Now I did think this was actually quite interesting... if it didn't end up breaking on me. So I think what happened was, the bots managed to escape the tent when the first tank came but in the process, they must've hit a trigger to spawn an invisible wall there instead, so I was just completely stuck inside the tent, even when rescue did show up. A pretty silly mistake to have on such a small project I must say. The map itself is pretty unremarkable, just a small bridge in the middle of nowhere.

This review was posted before the latest release.
End of results.