Reviews for The Demolition Gunners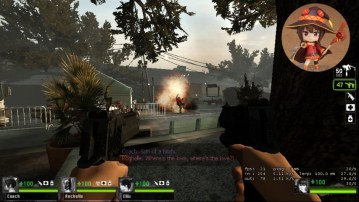 Nice, lots of fun with explosion

Nice mod. Fun to see zombies destroyed when shot. Waiting such kind of explosion mod for so long & I'm happy now. Will be happier if survivors free of explosion damage though the damage is very small in one digit.

Edited: 6 months ago

This review was posted before the latest release.
End of results.