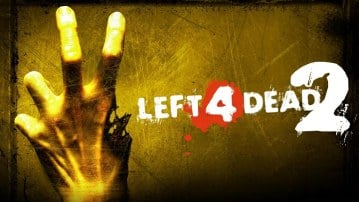 How to deal overall zombies with only melee
Sharing is temporarily disabled
When you trying to deal with zombies while you on wide space, you can get a lot of hit by the zombies from behind, left and right. I suggest you to find a triangle corner, you can find every map in game. If you are now on the corner it turns to face to face with zombies then you just swing your melee weapon deal a lot of zombies as you could.
If you have any tips, please comment down below.
Feedback
Be the first to post a comment!