Reviews for The Woods 2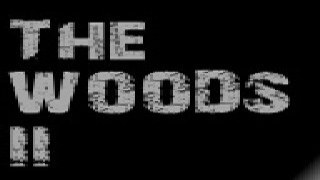 Review

More garbage by Herbius. Ugly ass lighting on reflective objects, broken navmesh, level loads fail because they're pointing to an incorrect filename, just ffs... Go play Darthded's fixed version.

ITEMS ARE TOO BRIGHT, HORDE SPAWNS ON TOP OF PLAYER, FULL OF GLITCHES

PROS
- Nice and easy?

CONS
- SO many copy pastes from blood harvests
- Horde spawns on top of OR right next to the player, same with SI
- Whole environment is bland and boring
- Finale makes no sense, you call a radio when the rescue vehicle is there the whole time but when it says 'rescue is here' it just leaves. 
- Overly bright / blinding items. 
- Hordes are constantly alerted for no reason
- Tunnels are buggy, constantly recrouching ect

This review was posted before the latest release.
End of results.