Reviews for 死亡中心暴雨版/Dead Center Storm Mode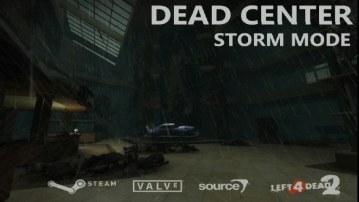 Review

I like the small attentions to detail you put on this one, the flooded areas & the survivor dialogue, really nice stuff. I appreciate that you didn't flood the finale lol, although would've been interesting.

This review was posted before the latest release.
End of results.