Reviews for A Qualia Macabre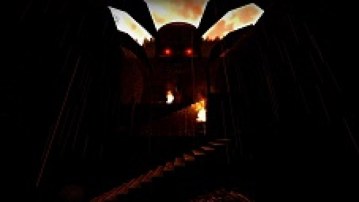 Good map

Good Map. Very Creepy Atmosphere. It feels like you are dropped into a Doom Map. Great work.

Review

Fantastic campaign with a unique aesthetic. Pretty edgy and that's fine, heh. Perfect for Halloween if you're into the gritty stuff.

This review was posted before the latest release.
End of results.