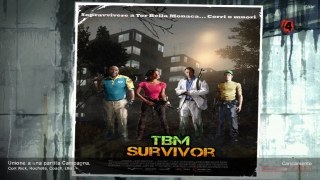 A virus affects Tor Bella Monaca, a suburb of Rome, where the survivors have to escape from the infected that will hunt. Run or Die ... Game mode: Single Player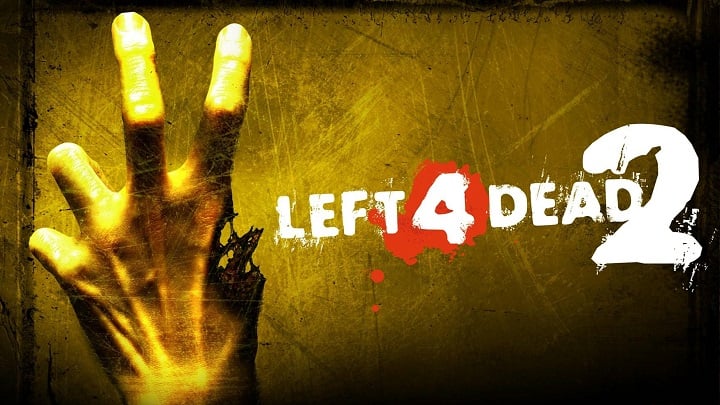 Take part in the Synergenic Technologies Inc. Hazardous Environment Teambuilding Study. Fight your way through teeming hordes of the undead to escape the testing area. It's almost identical to Prototype Mark 2, but edited to play better in L4D2.
5/5 maps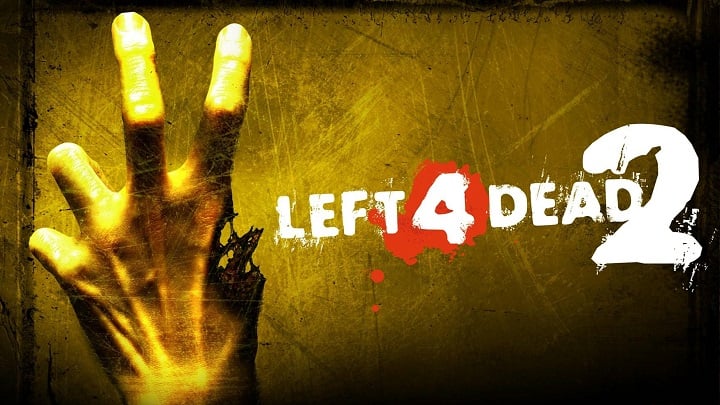 Version 2.0.1 available now including fixes for prop ERROR signs and more! The survivors find themselves stuck on the ill-fated ocean liner with a ship full of disease-ridden zombies. They must make their way from their 2nd class cabin on F-Deck up to the Boat Deck where they must fight to escape ...
4/4 maps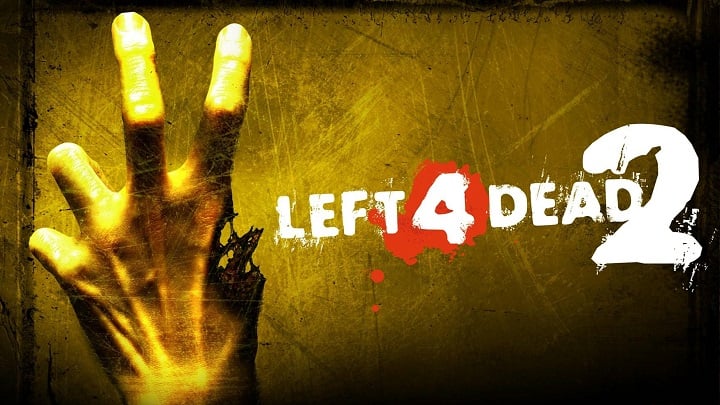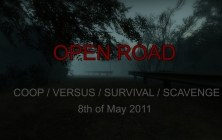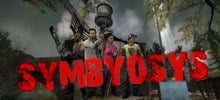 New Symbyosys V12: 1ª: download addons vpk symbyosysv12 2ª: download addons vpk symbyosystexturesfull vercion 0.2 see in changelog play in my server 16 players supercoop [ESP]Symbyosys_Extrem (2.1.3.6) connect 144.76.162.182:27018 must download textures not see in pink and black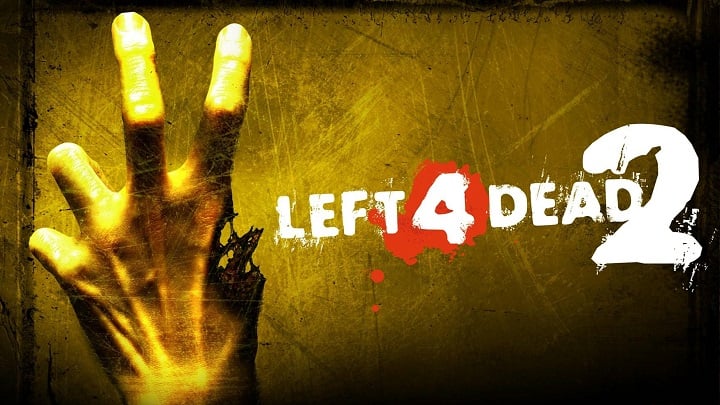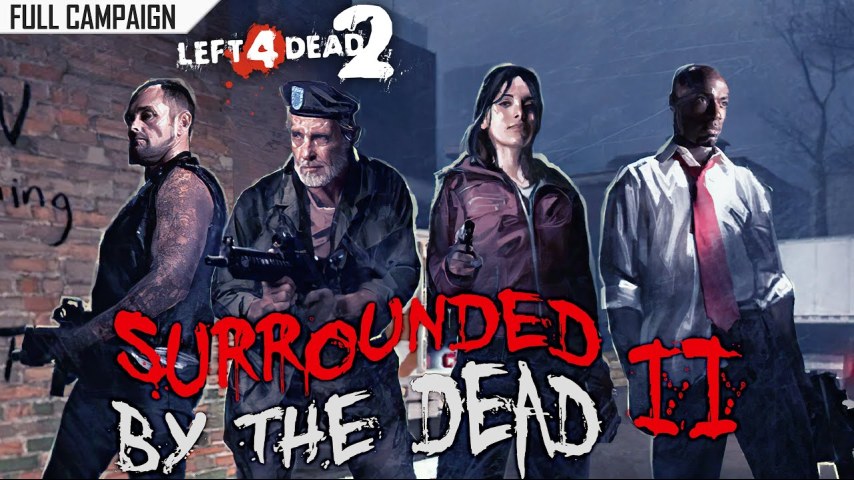 Make your way through the dead city to the docks! It's a L4D2 port from L4D1 version. Thanks to AGRESSOR to give me permission to convert his awesome work.
3/3 maps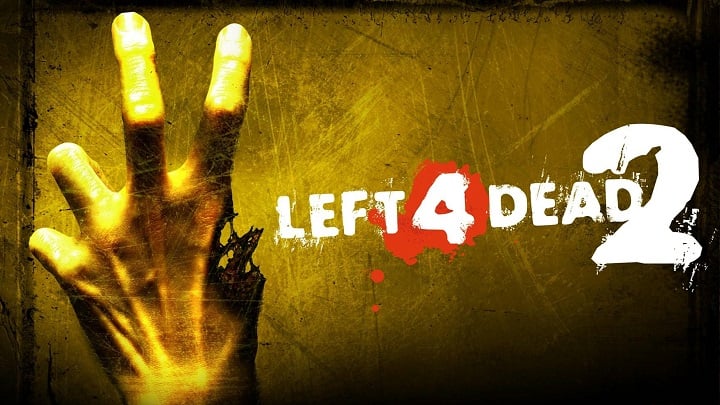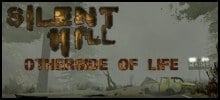 This was designed as an Single Player experience in mind. Players who are strong-willed with large amount of patience, stubborn and are also willing to sacrifice in order for the team to advance, then give this a shot. This campaign is based on various events, real life locales and other weird stuf...
7/7 maps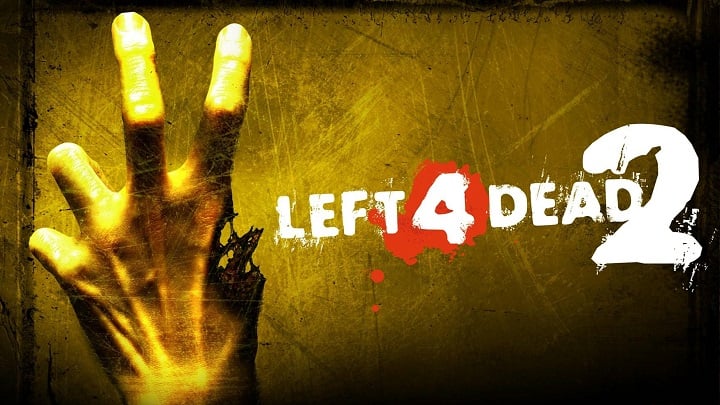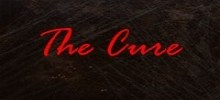 Survivors must retrieve a lost infection antidote from an abandoned medical facility - 5 map campaign. Version 1.3
5/5 maps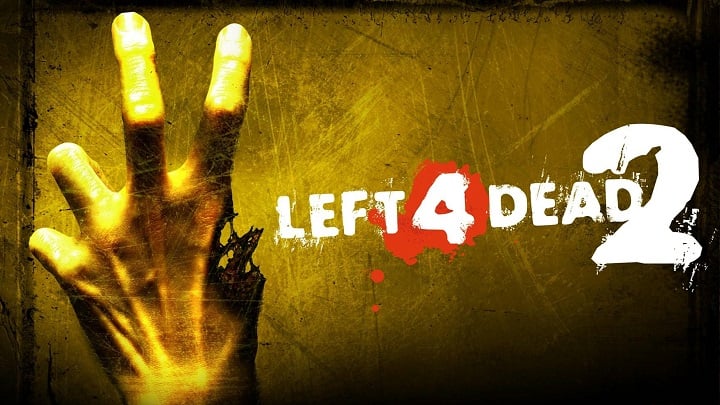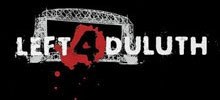 One Hill of a City... Left 4 Duluth - a local art and music showcase - offers four new chapters of mayhem set in this idyllic Northland city. Battle lifeless zombie hordes as you travel through UMD, Fitger's, the Skywalk, and Canal Park - where safety lies just across the iconic Lift Bridge... Our...
5/5 maps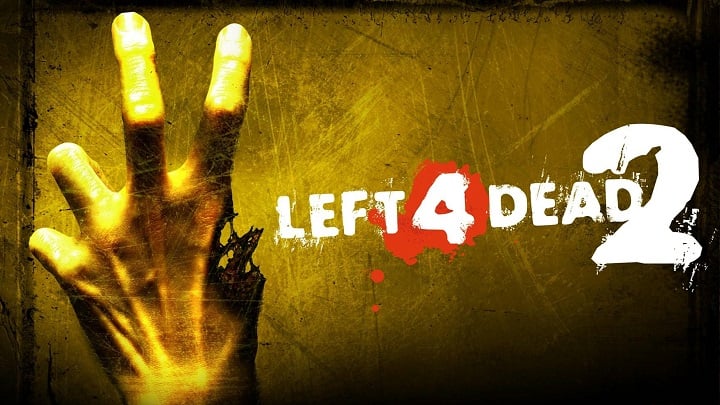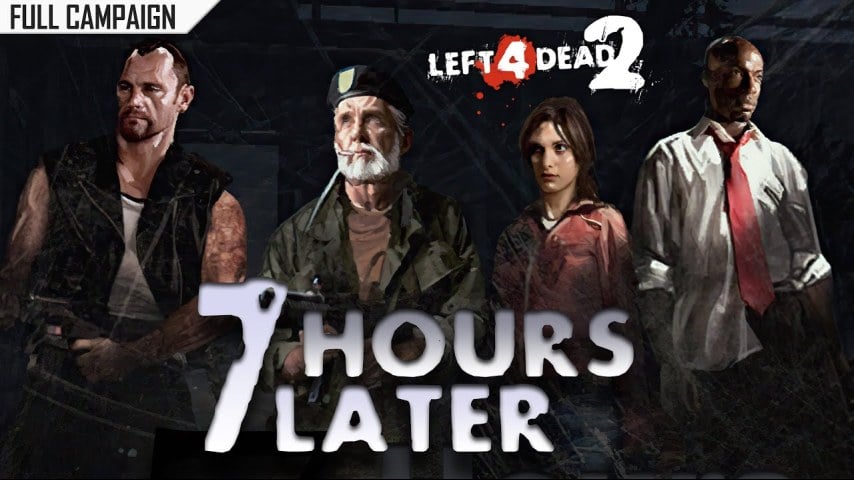 Make your way through the forest to airport! Original version made by AGRESSOR, converted by Gemini Saga to L4D2.
5/5 maps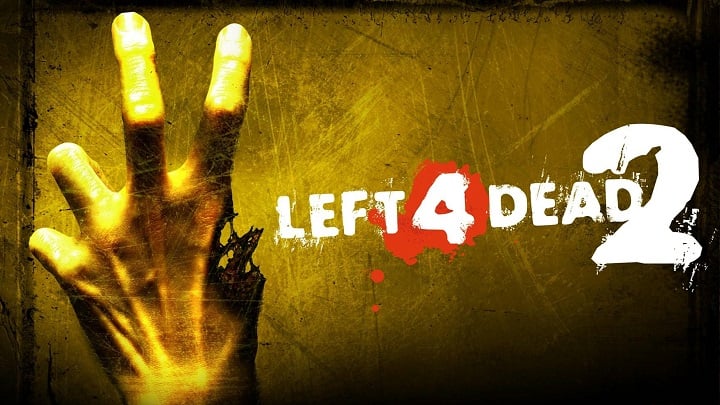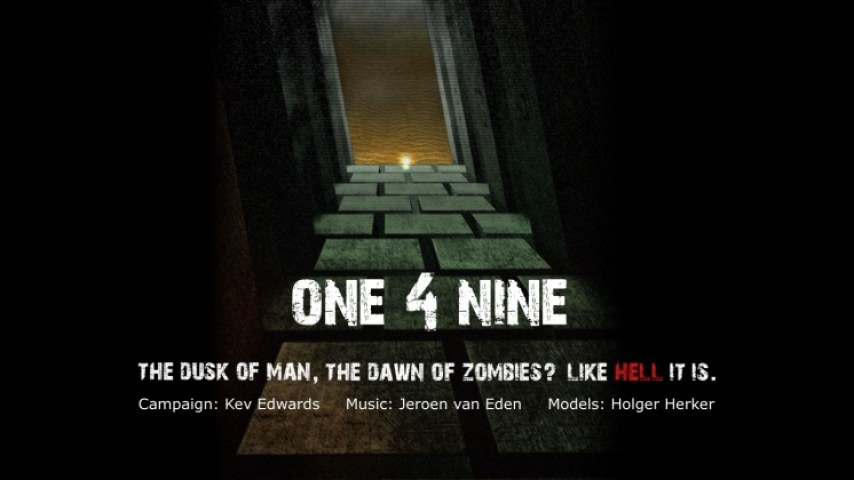 In the Nevada Desert, the U.S. Army have built a Military base around an ancient 'alien tomb' and after years of trying have managed to open it. Four survivors heard rumors of a fortified safe zone in the base, but have no knowledge of the tomb nor what will await them upon arrival... 4th JULY 2014...
5/5 maps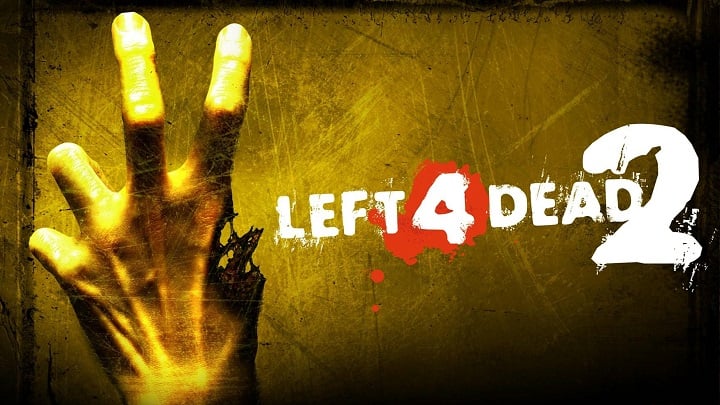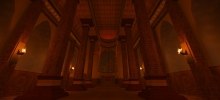 ---------------- Challenge a plethora of bosses in various arenas. These maps will be updated on an "Arena Season Basis" in which I will release one map with one to four bosses in it per "Arena Season" I have not yet planned how many maps I will end with but I am planning on at ...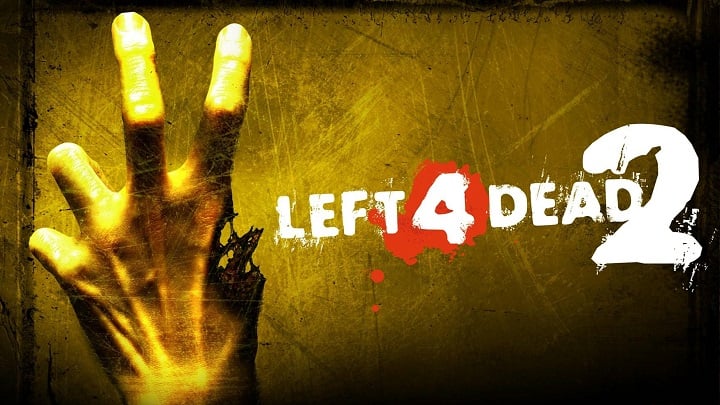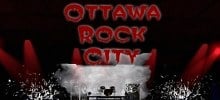 Mini-Sequel to Innes Road Rash...featuring local talent Static Revolt, Boogaloo Trybe and Black Market Candy. Set in Ottawa...based on no particular locations, BECAUSE ALL MUSIC USED IN THIS CAMPAIGN WAS PRODUCED BY ARTISTS FROM OTTAWA, THIS CAMPAIGN PROMOTES THESE ACTS! Complete but not final, Chec...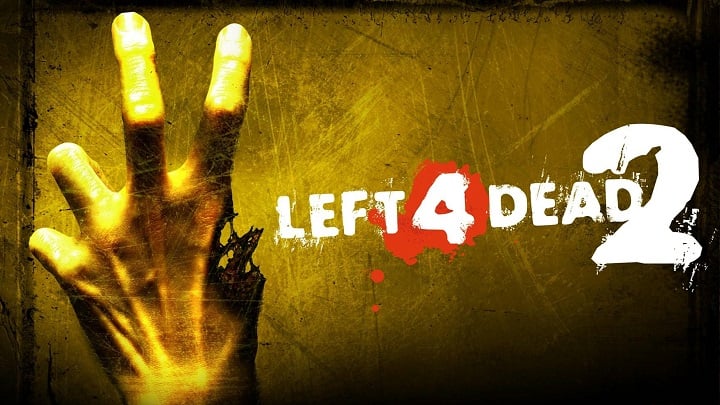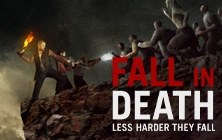 Survivors by helicopter crashed in a small town, they will have to survive in the mountains. 4 coop and versus maps campaign 2 survival maps Map 1 Small town : -extreme random paths map -3 new random panic events Map 2 Forest : -alternative random paths -2 new random panic events Map 3 Mou...
4/4 maps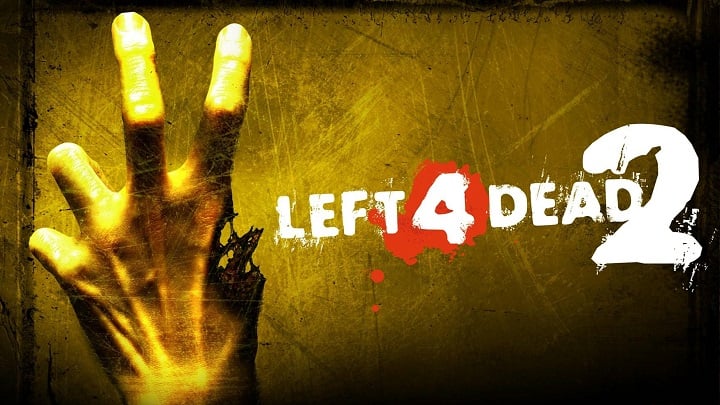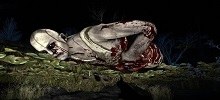 No intro or end video yet. If you die in game you will be sent to the end of that level not the start. Finding your way around the levels may take you time to learn, like all new games. The 3rd level is for runners. Work as a team and stay together if you can, Also the 3rd level can give 3 Tanks som...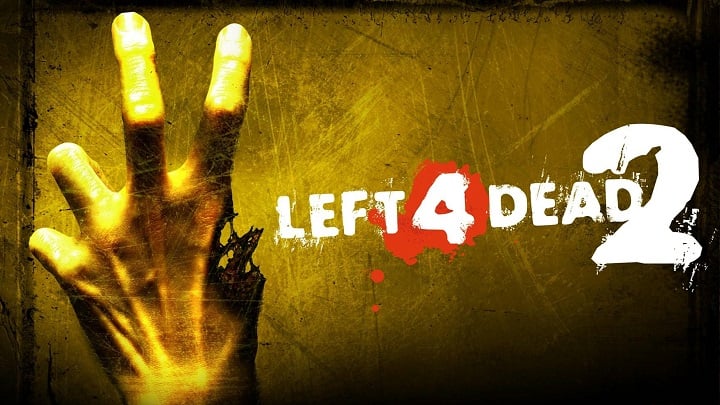 Today's Popular Campaign
1.
2.
3.
4.
5.
6.
7.
8.
9.
10.