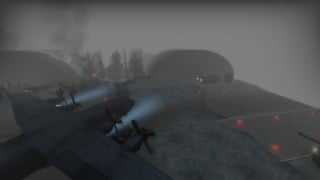 BOTH VPKS REQUIRED ASSET VPK REQUIRED FOR SERVER HOST. A custom campaign based around a snowy landscape. 6 Coop/VS levels, 10 Survival levels. Project Zero Team: Soul - World Builder / Project Lead Dangerous Person - Project Helper [TSF] LordNitro|LTD - Project Helper Phrosty - Tester The Master...
5/6 maps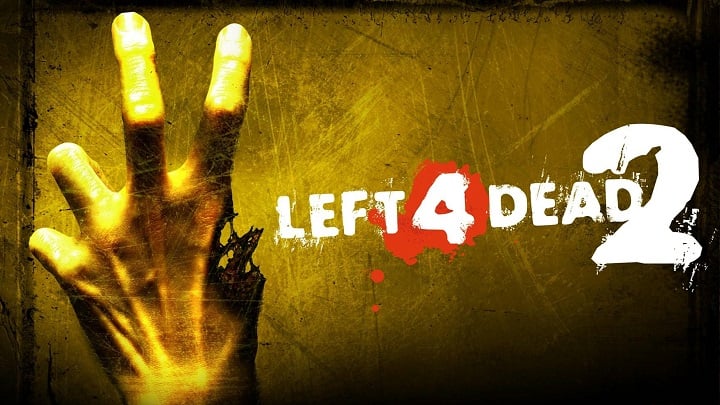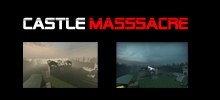 Welcome in small ancient castle. You have two choices. Survive for long time as you can or survive and escape from this nightmare. Only you know that choice is better for you; so Kill all Zombies and Survive !!! When you find any bugs contact me. Don't forget on feedback... INFO: I'm recommending d...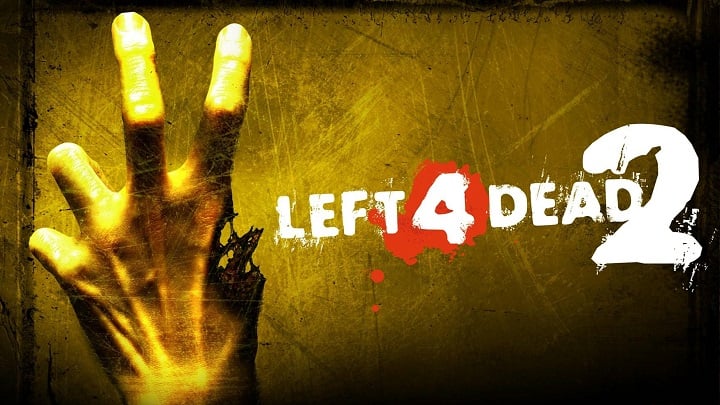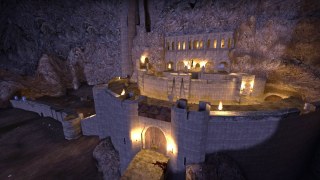 Helm's Deep Reborn version 20. Defend the great fortress of Rohan and survive until Gandalf's arrival. Created by SeriouS_Samurai (Daniel) and Team chivalry. Inspired by the Battle of Helm's Deep from The Lord of the Rings.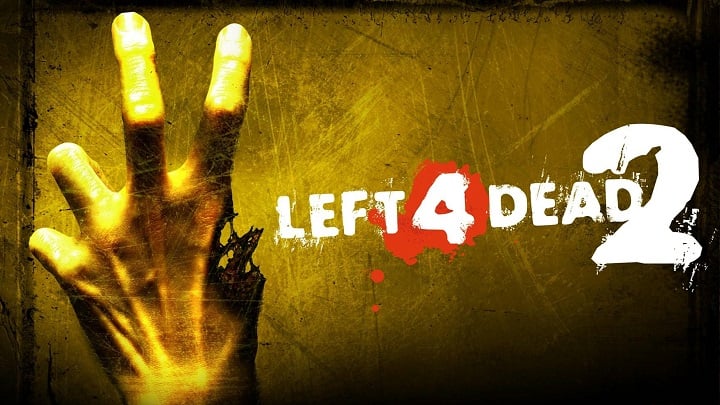 BOTH VPKS REQUIRED Absolute Zero Assets This VPK is required for the campaign Absolute Zero to have the custom textures and models appear along with the music. INFORMATION IN THE CHANGELOG, PLEASE READ FOR INFORMATION AND USAGE. These assets are open source, use GCFScape to extract the materials...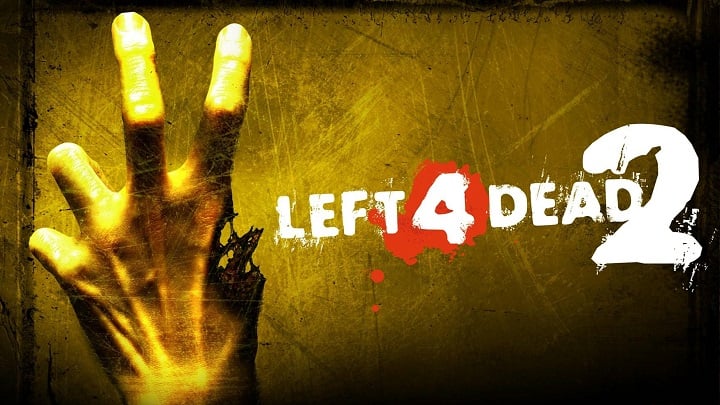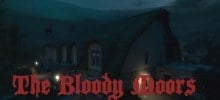 Survivors have fled the USA to seek safety in England, but crash land on the bleak wind-swept Yorkshire moors and must fight through isolated old cottages and stables, a filthy canal and apartment building, an old cemetery and ruined church, a quarantined fishing village...and a long-buried Eldritch...
5/5 maps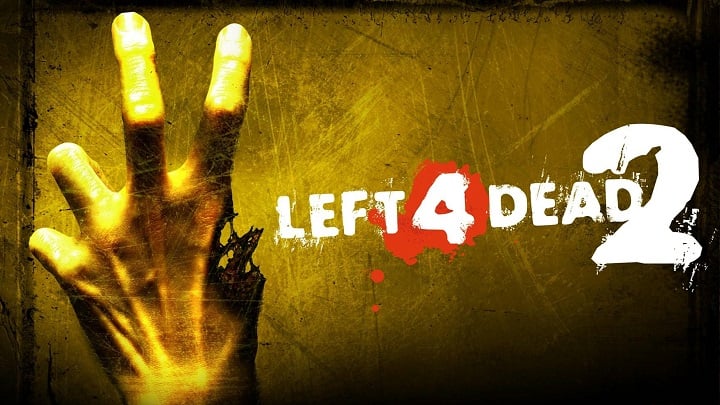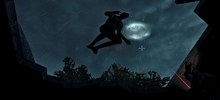 When there's no place to hide. When you can't run away. When shadows become too dark... What will you do? You will fight with every single breath. You will fight until the last bullet. How long will you survive? In the sewer everyone will hear you scream. You are in The Dark Hole. Prepare to die. _...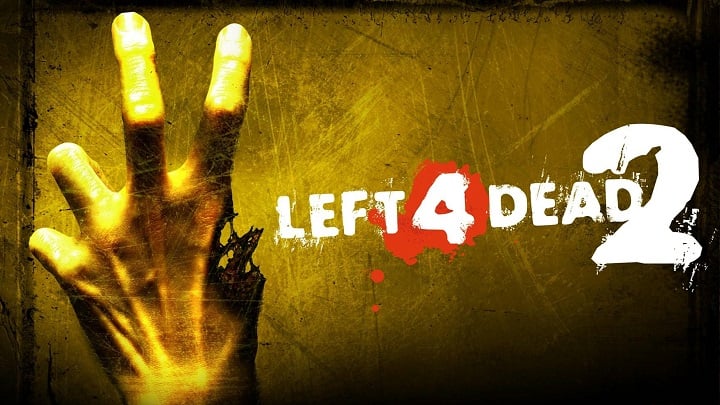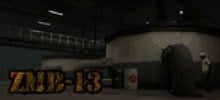 You have been kept as human test subjects in an underground biological weapon research facility. A brief power failure has allowed a dangerous mutagen, code-named ZMB-13, to escape into the environment, turning everyone in the facility into the walking dead. Amazingly, your air filtration unit remai...
3/3 maps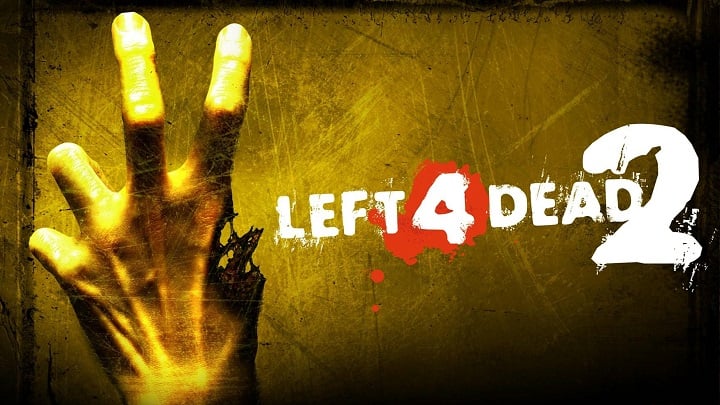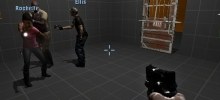 Are clan just found the program - Hammer World Editor and we haven't completely understanded the program yet give us a 1 week or 2 and we might remake the map or make a new one thank for reading this have a nice day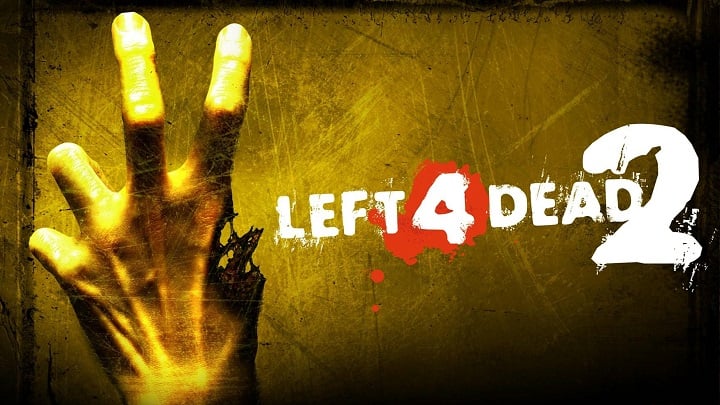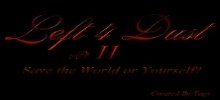 dont download this campaign to complain .i dont want to read any more stupid crap about my campaign....play Left4Dust in the left4dead2 downloads and be happy.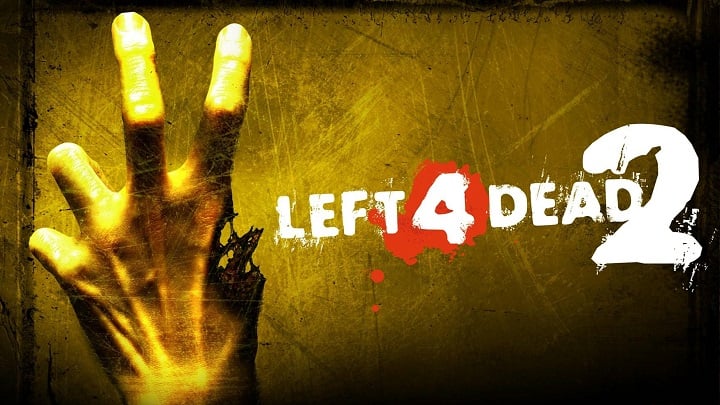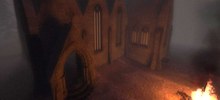 Inspired by Kylemore Gothic Church and Rotenberg mausoleum. Map is still under construction and beta status.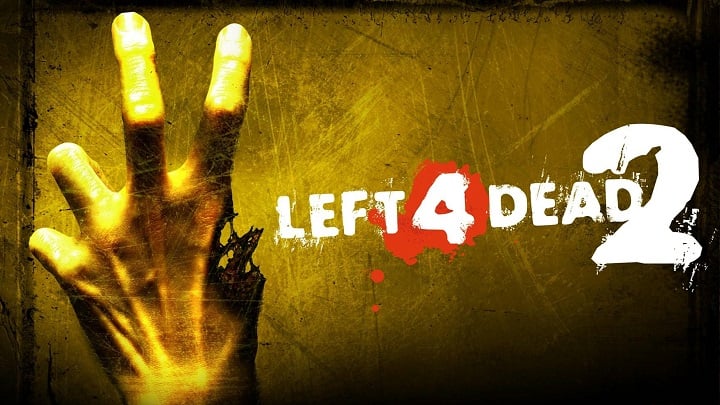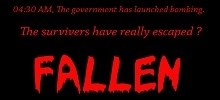 The campaign takes place in Japan near a US army base. You have to hunt the zombie horde and earn every foot of ground you take along the way. This one needs team work! YOU ARE FREE to change or share your work based on FALLEN. as long as it is credited to the original author.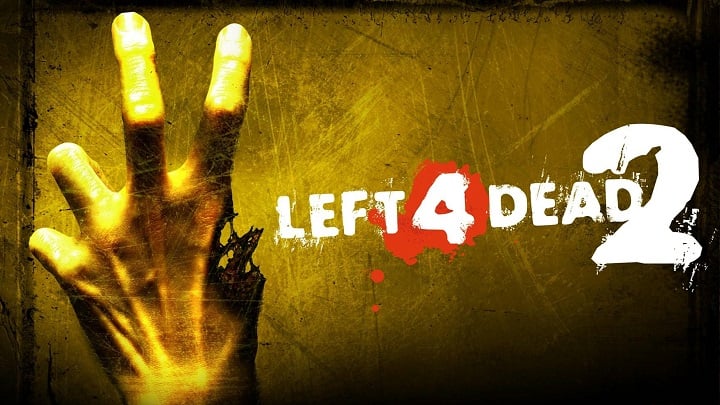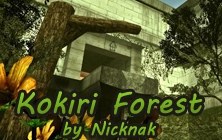 New minor Update Should be selectable in versus now. Fixed red console spam Fixed some missing assets Just a note, this level is available for versus but not really balanced for it, there's a lot of tunnels and path ways for infected in the Temple map (map 2) but Item wise it's not balanced. You ...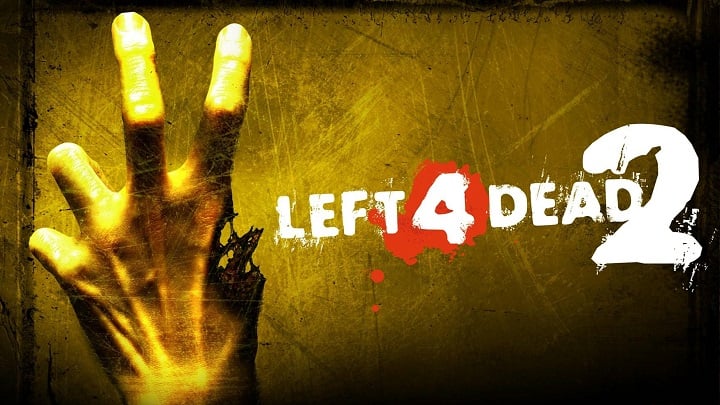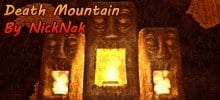 A big remake of Kakariko Village, Death Mountain and the Fire Temple from Legend of Zelda Ocarina of Time. Note, disable emove this addon if you plan to play other levels, Death Mountain will cause weird physics issues with propane\oxygen tanks and gnomes in other levels, if left enabled, this is du...
6/6 maps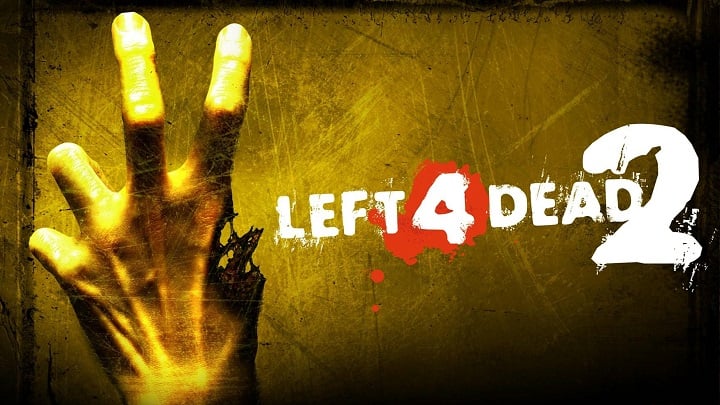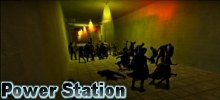 'This campaign is for those looking for a challenge. Filled with tons of traps and thinking! This makes it a challenge and a little frustrating as the average play time is 2 hours!' this map i meant to be played in Co-op now available on the steam workshop Made by cameraman-4 Ported by Rawr-Tech ...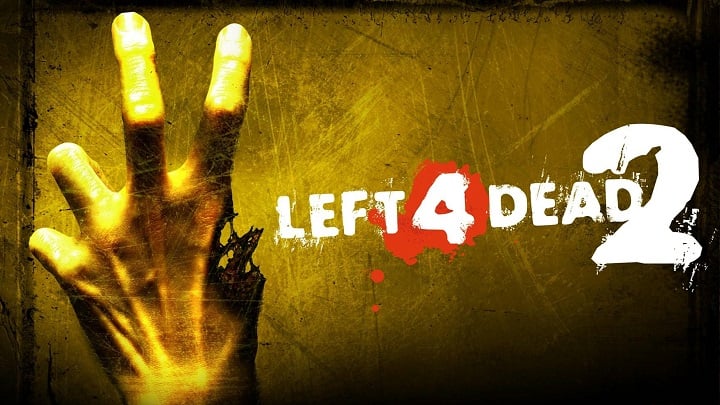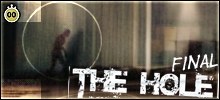 The Hole is a survival and scavenge map for Left 4 Dead 2 mady by Creative Isle (Leon and Anduriel). It's taking place in an abandoned factory, where something terrible happened. You have to find a way out of the building, but as you try the undead return ... by creativeisle.ch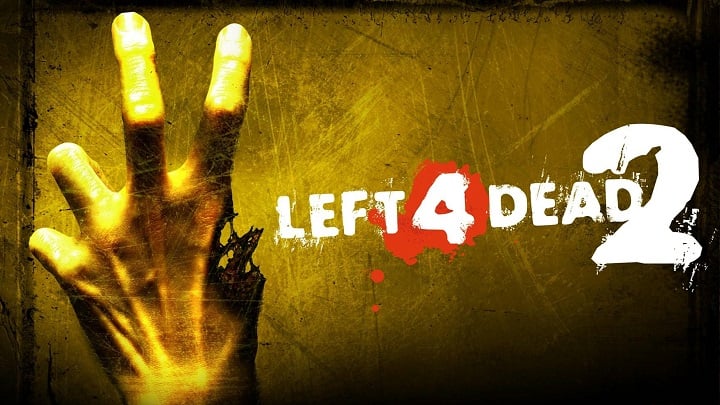 Today's Popular Caves / Dungeons
1.
2.
3.
4.
5.
6.
7.
8.
9.
10.