L4D2 : Miscellaneous / Other
Take part in the Synergenic Technologies Inc. Hazardous Environment Teambuilding Study. Fight your way through teeming hordes of the undead to escape the testing area. It's almost identical to Prototype Mark 2, but edited to play better in L4D2.
5/5 maps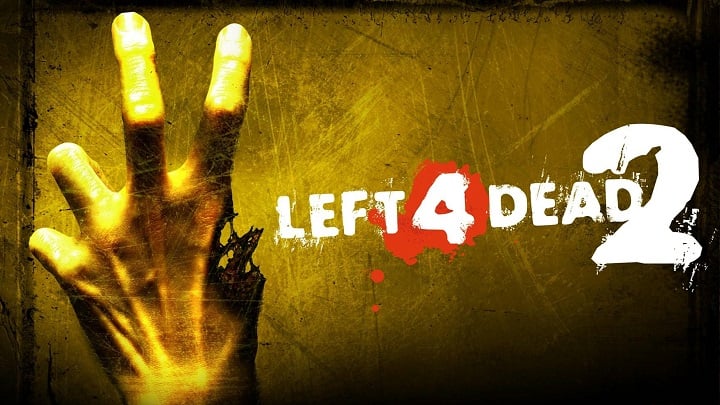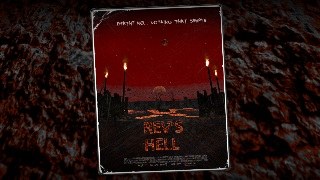 Our survivors entered what they believe is "hell" (but is actually another dimension called Odon). When a soul transfers( ex. someone who dies), a small distorting wave goes trough the real world and the hell dimension. Sacrifice the unconcious person, lying in the hell holdout to generat...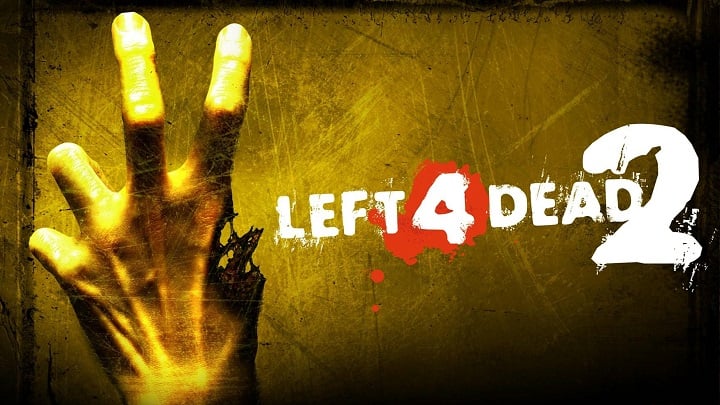 The Ultimate Mod Testing and Reviewing Area: Revamped! back in one map style, but the vehicles are in a separate map. Before you rant about it being two maps: The way this map is built, I can not optimize it in any way sufficient enough to remove lags. Even now, when you load the map and look ar...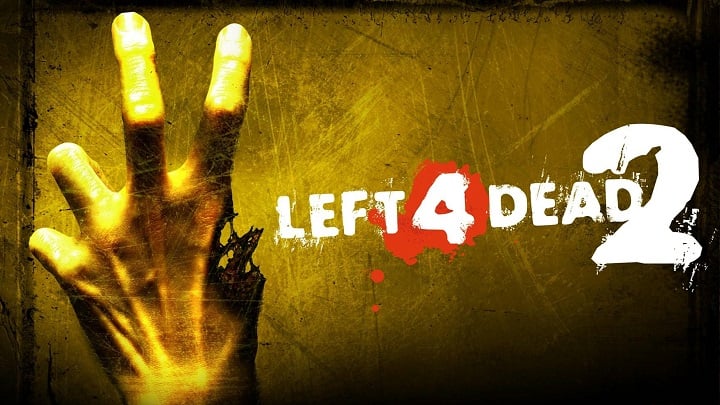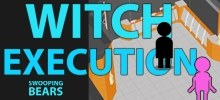 First and only witch crowning training map, that will not just put you in a room with a witch and a shotgun (meh), but show where and when exactly you have to shoot that scum for 100% crowning in every possible situation. Crystal blue button - spawn a witch Green button - open room mode on/off T...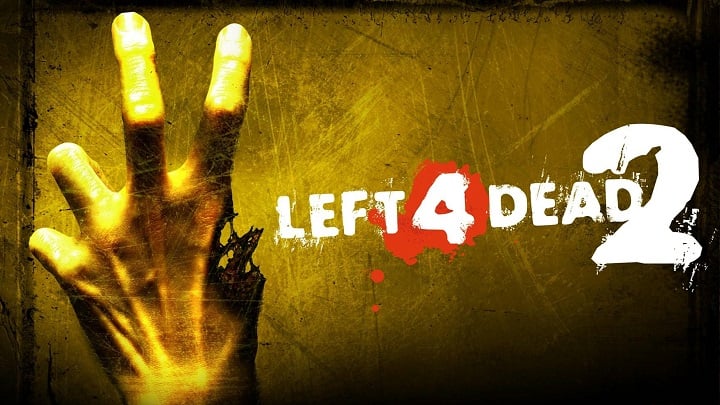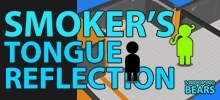 Even though humankind is dead, human curiosity is still livin'. This small and cozy underground lab allows you to develop all necessary skills and reactions, needed for successful Smoker's tongue reflection. Swooping Bears. ==== To run this map, press ~ and type map sb_smoker in console. ====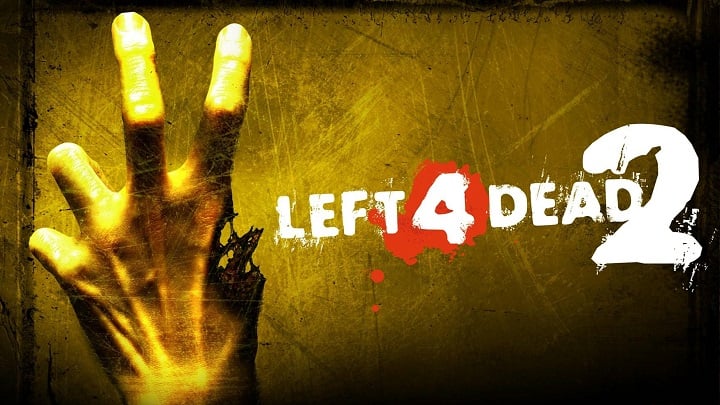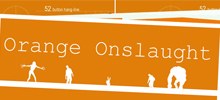 The Survivors find themselves in a strange world, and must find a way to get out of the danger zone. A L4D2 entry to the Orange Map phenomenon. Featuring wide-open terrain, plenty of unique quirks, and a visit from some special guests. Ideal for casual play.
4/4 maps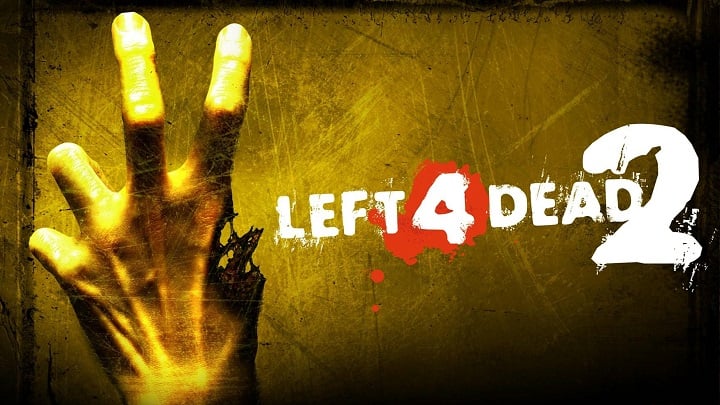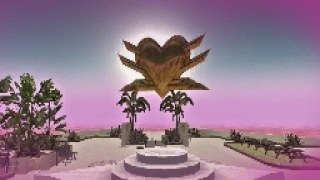 A map for valentine. Based on my 'heaven' theme. Play together with the person you love, your friends or family, this is aimed for playing together with other people! Hey, I got nobody to play with. So you people play this map! This is a pretty small map, has alot of pink and some custom features....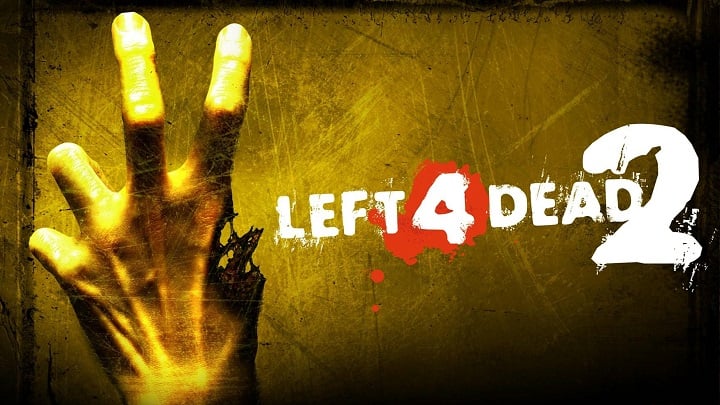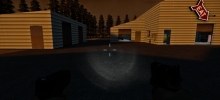 This is a replica of my workshop. It is on cemetery grounds. Cemetery is not included in this map. This is a rerelease of a previous map which had major issues, so i rebuilt it. Here it is, enjoy.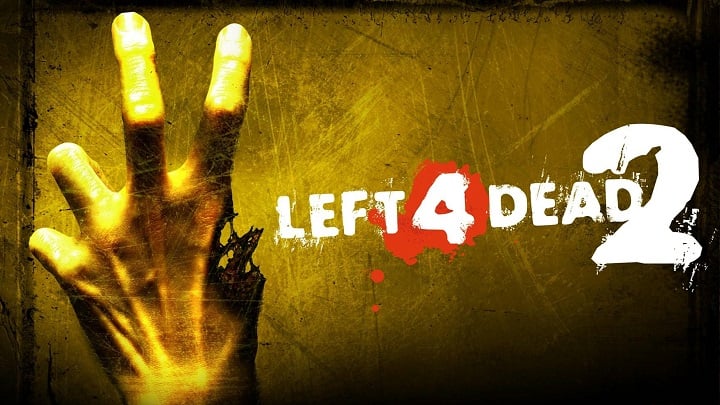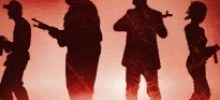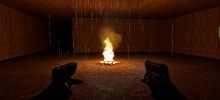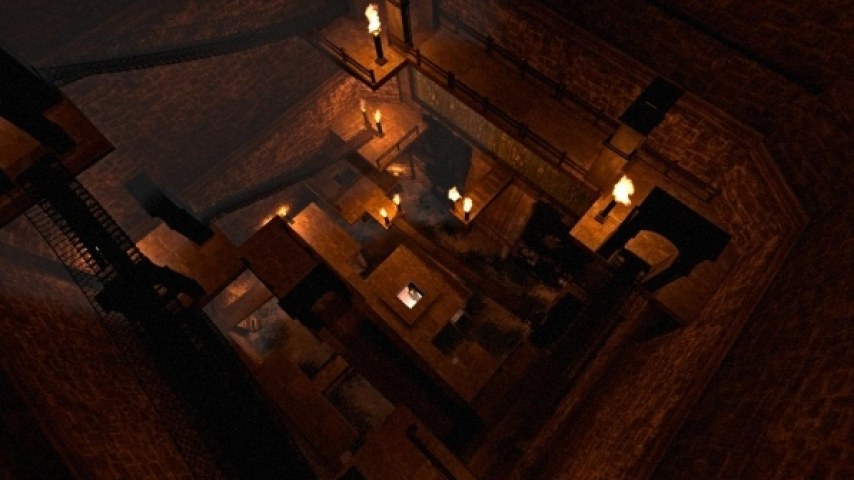 The catacombs are a deep and ancient ruins that have taken the lives of many adventurers whom have stepped at its front door. Our survivors find themselves taking the challenge of the catacombs in hopes of escaping to a much safer place than before. READ THE CHANGELOG!!!!!!!!!!!!!! Powered by Rim...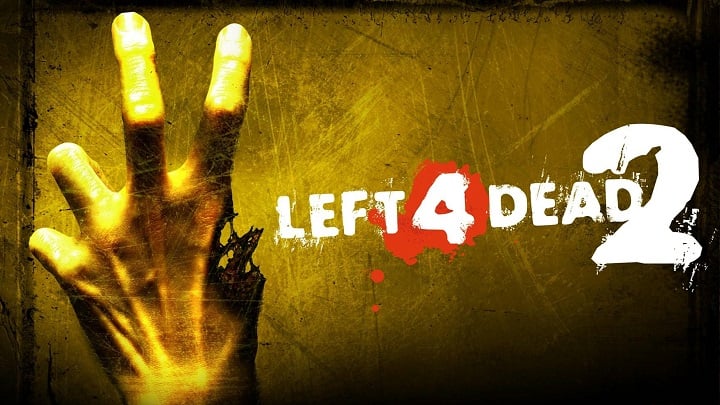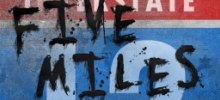 Battle across five miles of psycho controlled apocalyptic highways, with 17 new enemies, as well as some returning allies. You don't get a break from zombies that easily, though: The bandits have weaponized them and plan to board your train! With a dynamic difficulty and 2 endings, Five Miles is ...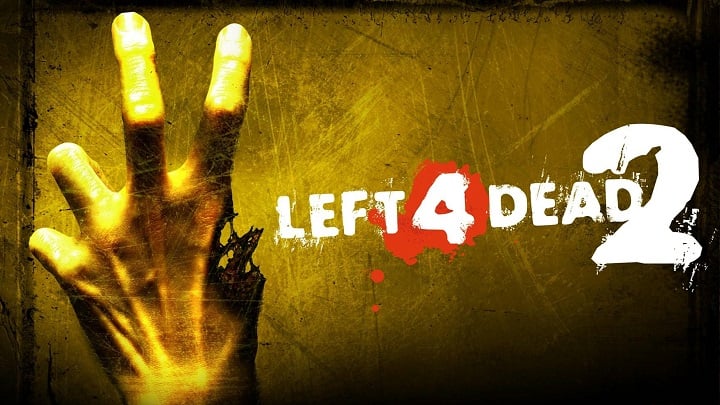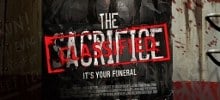 What really happened that day? Digging up some old content to bring you The Sacrifice - True Ending! The Sacrifice - True Ending gives Bill a proper sendoff! Play, Enjoy, Rate. Thanks. The Fish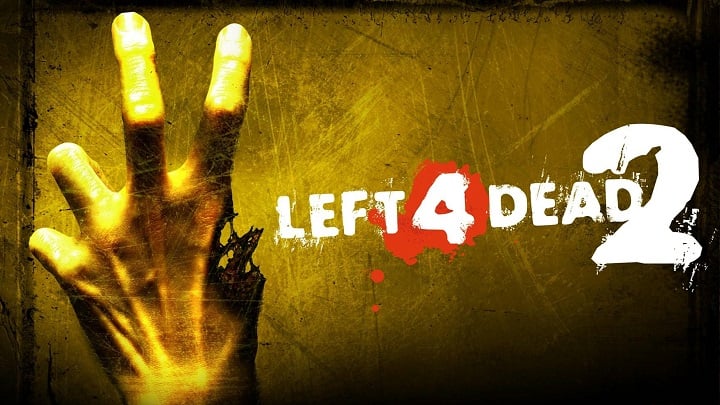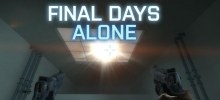 This is the first map i made for Left 4 Dead 2. It is a survival map. It have Day/ Night(Rain) Cycle occurs randomly and features custom sun texture along with uncommon infected such as riot, ceda, workers, fallen survurior. The design of the map was suppose to be chaotic and instant action fun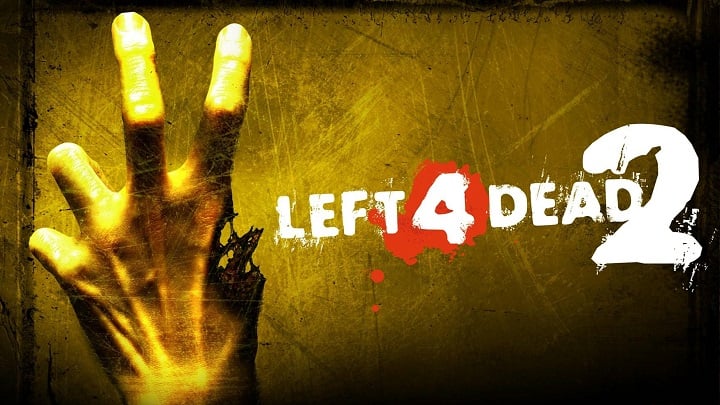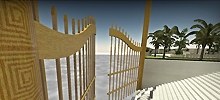 Welcome to my heaven , I am your guide and god , goide for short. there's a radio on a picnic table to start the survival. Hold out as long as you can. BETA VERSION 0.1 playable and stable. Please do not create awefull reviews regarding realism and perfectionism. This has been entirely made from ...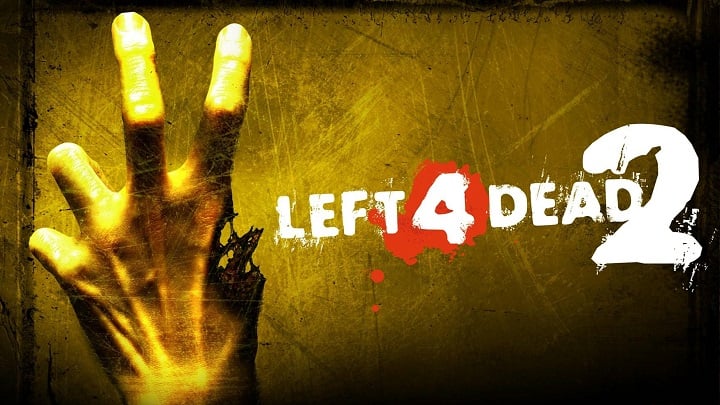 Today's Popular Miscellaneous / Other
1.
2.
3.
4.
5.
6.
7.
8.
9.
10.