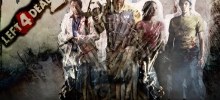 The map is inspired after the Game Of Thrones tv show . I will update the map , making it better . Server 37.187.92.183:31016 Game of Thrones - REVOLUT10N Beta testers : mxrlon Mike_HDF TheTyGuys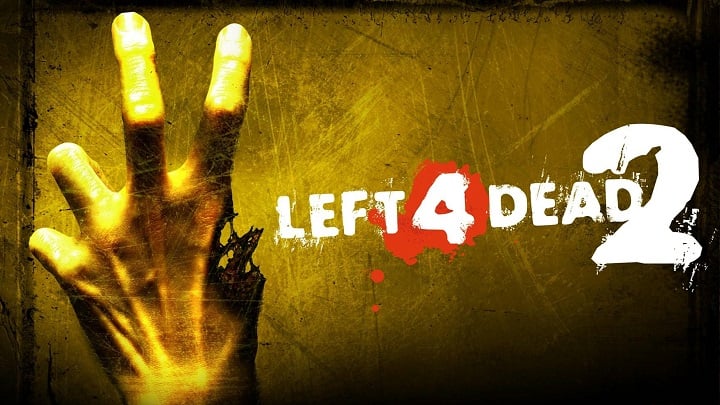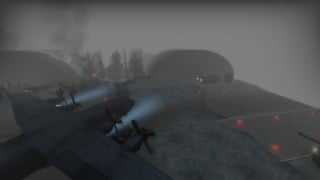 BOTH VPKS REQUIRED ASSET VPK REQUIRED FOR SERVER HOST. A custom campaign based around a snowy landscape. 6 Coop/VS levels, 10 Survival levels. Project Zero Team: Soul - World Builder / Project Lead Dangerous Person - Project Helper [TSF] LordNitro|LTD - Project Helper Phrosty - Tester The Master...
5/6 maps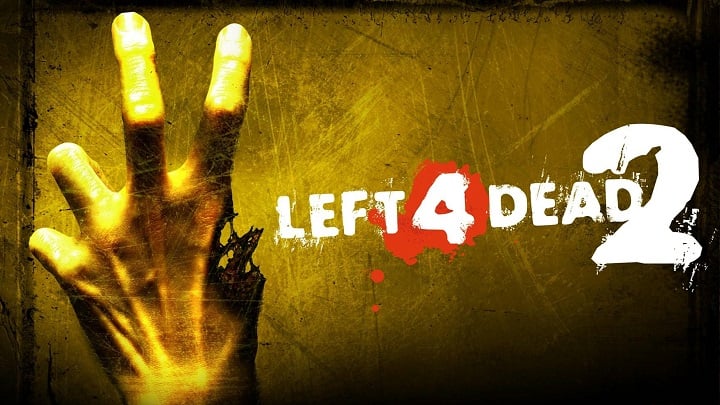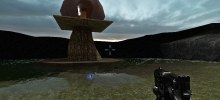 An unfinished version of the clocktown map. Also includes rough version of swamp map.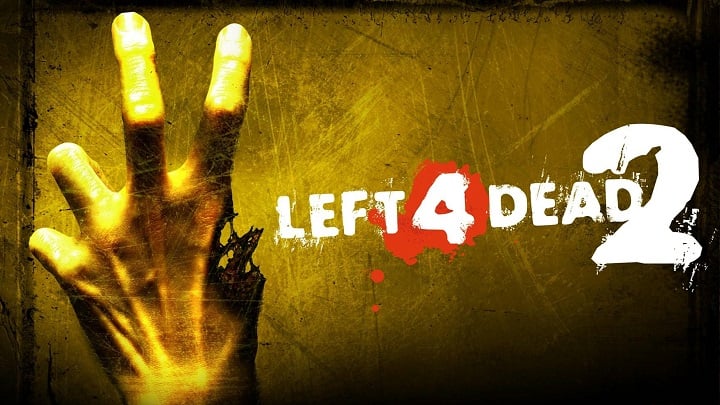 BOTH VPKS REQUIRED Absolute Zero Assets This VPK is required for the campaign Absolute Zero to have the custom textures and models appear along with the music. INFORMATION IN THE CHANGELOG, PLEASE READ FOR INFORMATION AND USAGE. These assets are open source, use GCFScape to extract the materials...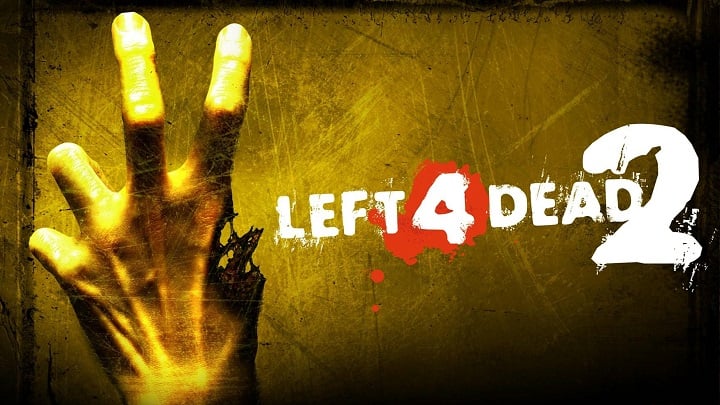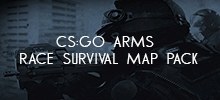 This is a map pack which consists of 3 maps. The 3 maps are AR_BAGGAGE, AR_SHOOTS, AR_MONASTERY which were arms race maps from CS:GO but I had ported them to L4D2 with survival elements. This is my second release of survival maps. Note: For each maps you would see more CT-ish weapons such as M16 / M...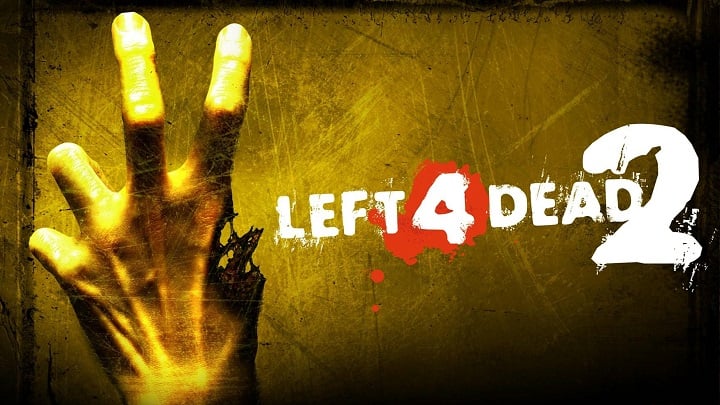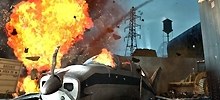 FIXED BUGS FROM JULY L4D2 UPDATE! The N64 classic meets the undead. Battle through familiar environments such as the Arkhangelsk Dam, the Chemical Facility and its runway, and the hidden space base in the Aztec ruins.
3/3 maps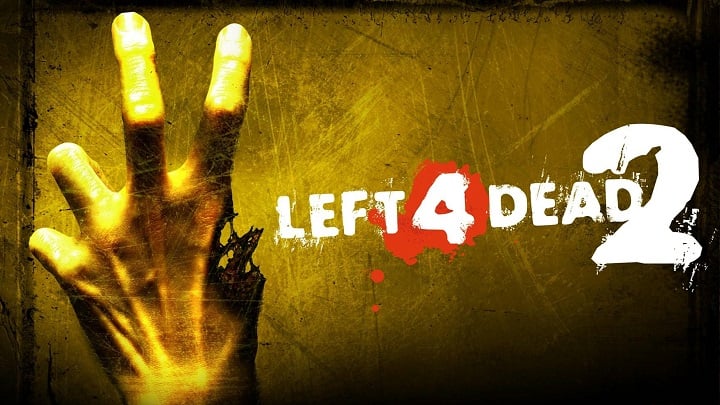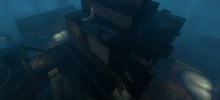 Survival/scavenge map set in and around a radio station, built on the edge of a cliff. Snow themed map. First time making a scavenge map. This is also a prototype for the last map in a L4D2 campaign I'm planning.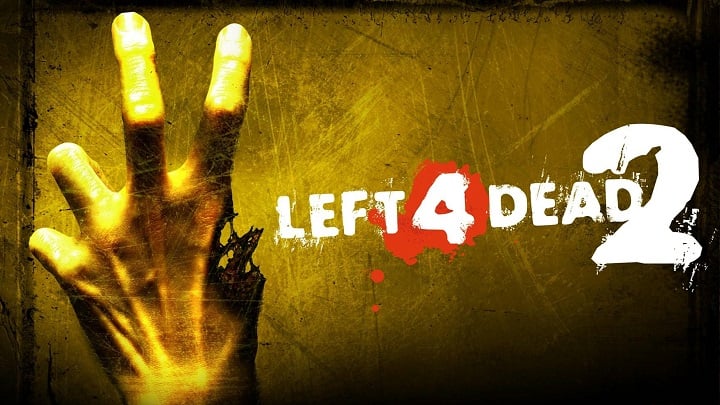 This campaign is after the events of Beginning Hours. 'Winter is here and the survivors were barricaded in a section of the city of Gurnee in Northern IL by the military, the military soon got overrun by zombies. Now out of food and zombies taking over their house, the survivors think it is time to ...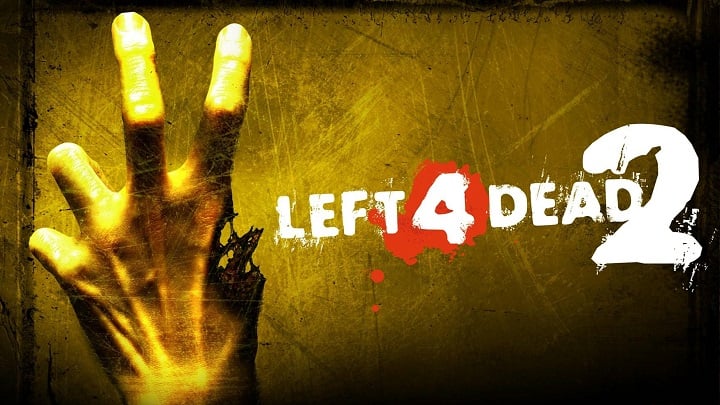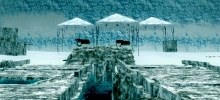 Make your last stand in this frozen map! This map is very small. I know some people go about 'Biggest survival map YEAH B)' Who needs size when you can cuddle up against the cold :) No , just kidding. just kill zombies already. That cold freezing water drains your energy , you can hold out in for ...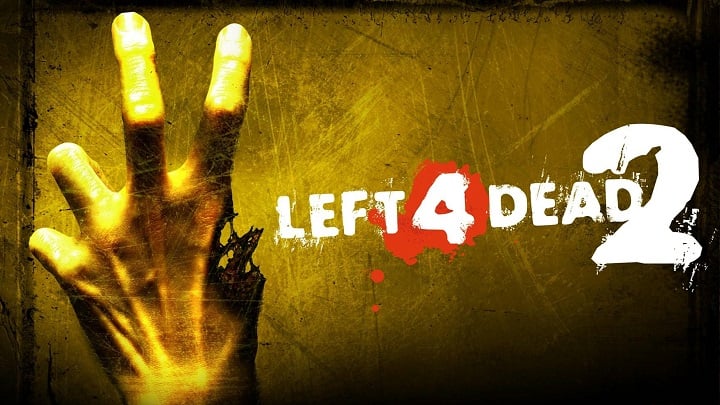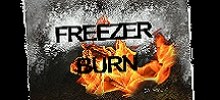 CUSTOM TANK REMOVED!!! FIXED ALL INVISIBLE MODELS and CUSTOM SOUND NOW WORKING. Made in 20 days over 179.5 hours, I wanted to put a creative touch on the arctic theme. Set in a frozen skyscraper in Winnipeg, the building begins to burn down.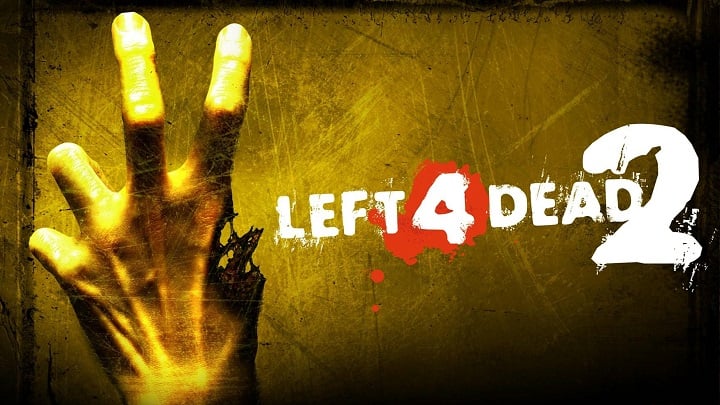 Our 4 survivors gathered together after the zombie apocalypse started. They decided to go to the kinda-famous Plaza they used to go to. Upon arrival , they noticed there was nobody. Soon the zombies became flooding in , the survivors decided to go away on their own. Build barricades , research weapo...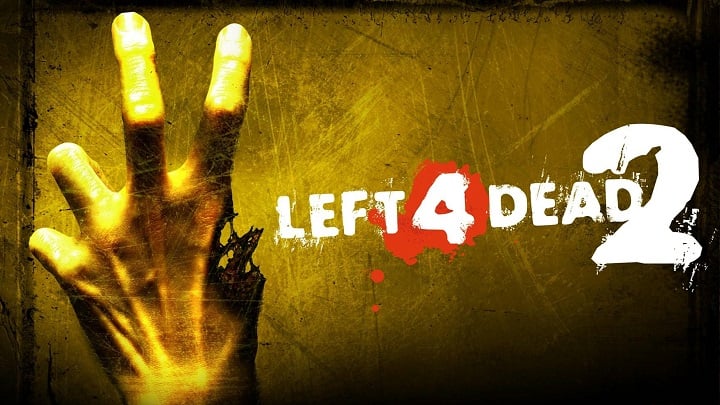 This is my first try for a scavenge map. Decided to edit a real scavenge map. Features: Snowy screen overlay snowy prop skins improved snow storm 3 more gascans to collect (19 in total now) I realized this map might be a fail. Decided to try again on No-Mercy's Rooftop scavenge map to Arctic and s...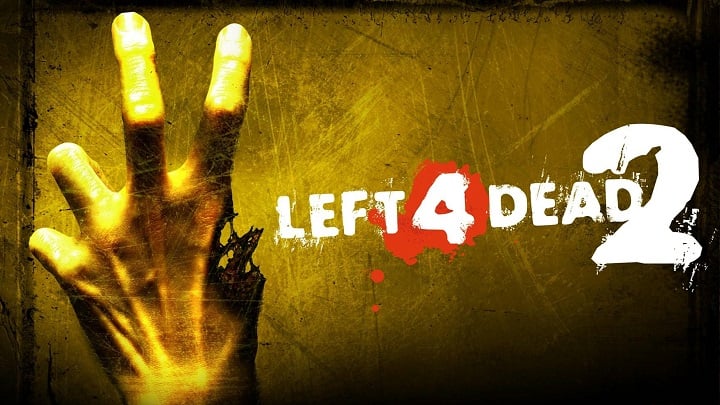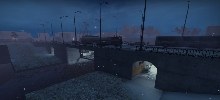 De_bridge: Xmas edition. For left 4 dead 2. You can download the original map on cs:go. It's only playable in survival mode. Coop/single mode for xmas 2013. ------- Thanks for support.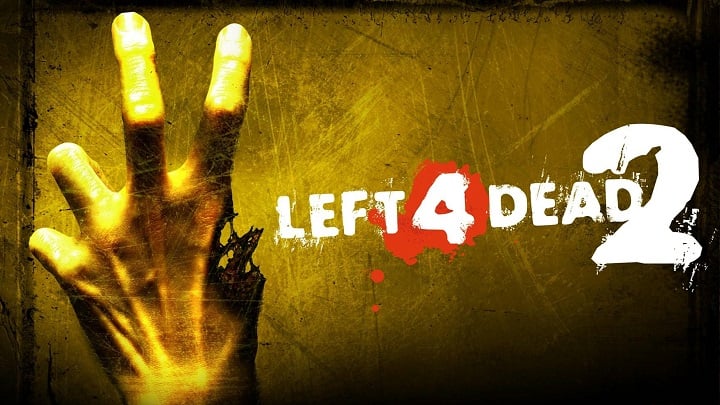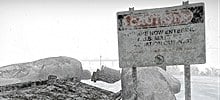 Four survivors woke up from unconsciousness in the plane. They notice the evac center they crashed on, has been abandoned. The next objective , is up to you. Features: -Snow storm (like in hard rain) -both day version and night version -Custom snow prop skins -Ice you can slide over -Frozen screen ...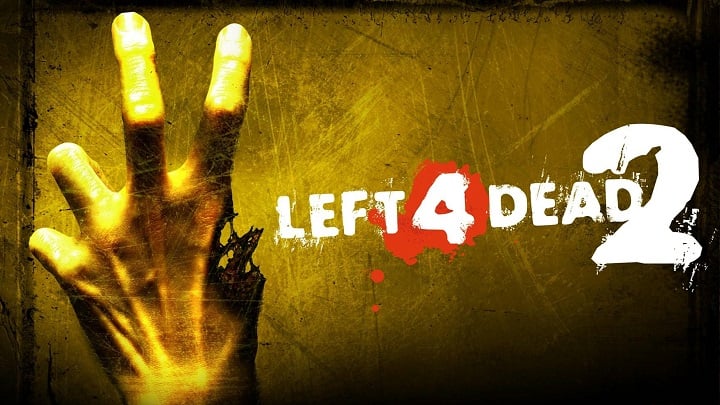 Today's Popular Arctic / Winter
1.
2.
3.
4.
5.
6.
7.
8.
9.
10.