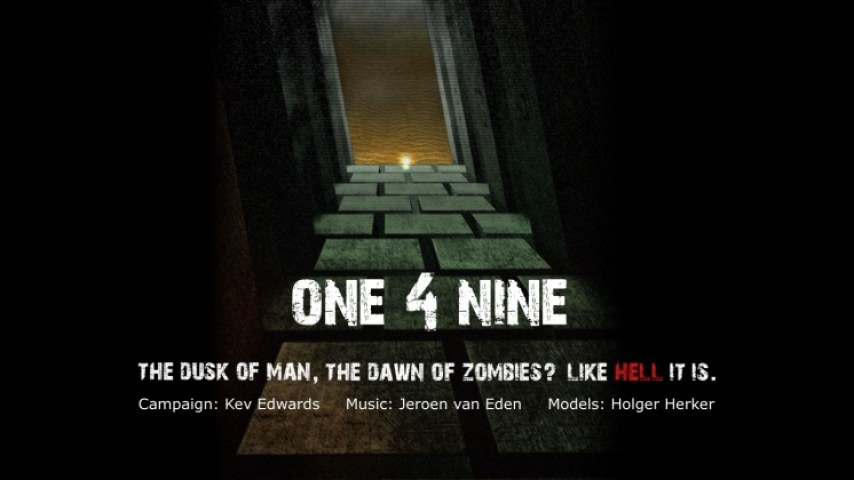 In the Nevada Desert, the U.S. Army have built a Military base around an ancient 'alien tomb' and after years of trying have managed to open it. Four survivors heard rumors of a fortified safe zone in the base, but have no knowledge of the tomb nor what will await them upon arrival... 4th JULY 2014...
5/5 maps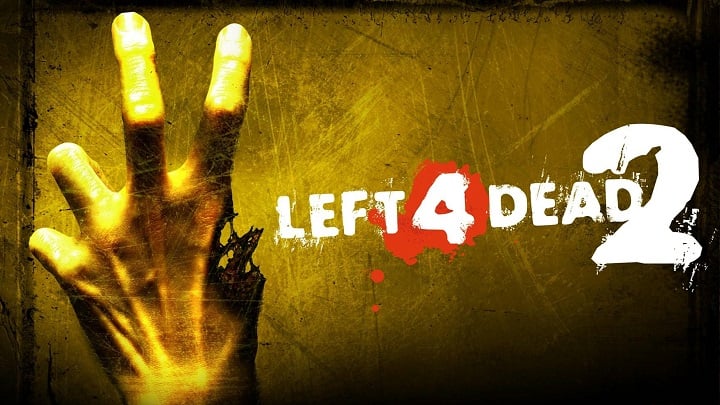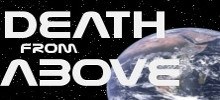 A full 5-map campaign featuring random and player-caused map permutations, custom scripted events, custom materials and finale. After escaping New Orleans, the survivors (in a shocking turn of events) find themselves the victims of a helicopter crash. Washing up on the sandy beaches of eastern Flo...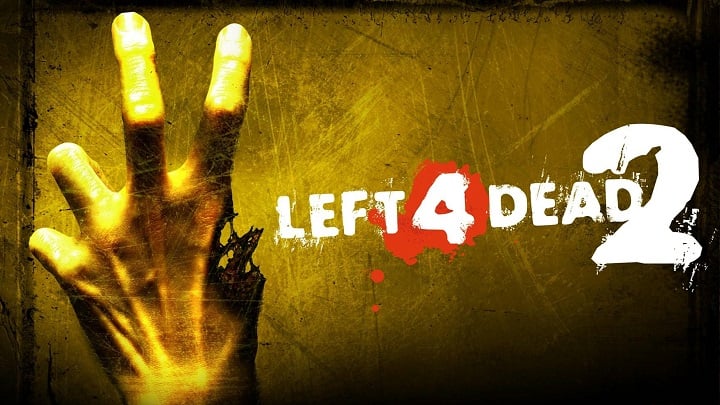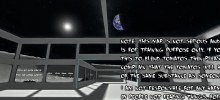 A non-serious map, where you train against tanks. There are no obstacles. I mean like, no obstacles. like, 'nope, no obstacles here'. Empty room, survivors versus tanks, unfinite guns and unlimited tanks. Pure firepower and tactics. You can either choose to: - Train your pro elite skills - Complet...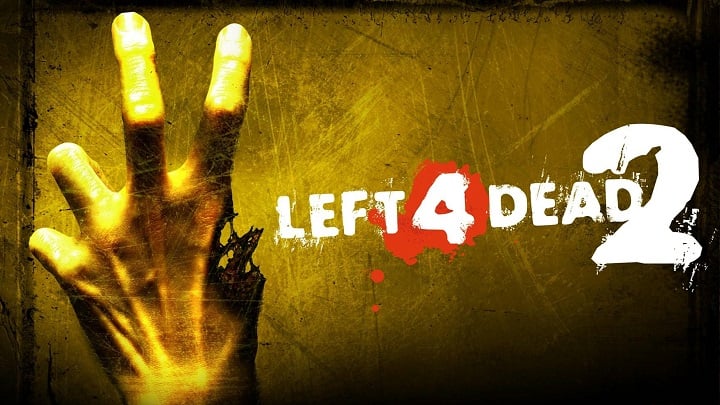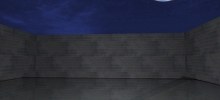 Hello everyone, this is my first time making maps. This map environment shabby. but terrain is good , you make good use of it. GlassRock included rock music, the 12-minute or so, lets rock! This post is my attempt, was also the first time I made this map, I hope you bear. Technical:xihachongfeng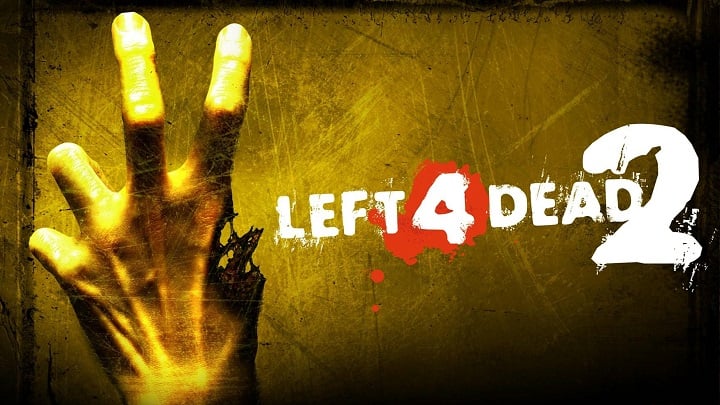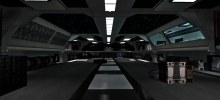 Survive on abandoned research-class spaceship while traveling on autopilot to search the rearest rocks in universe. Some of map features: - scifi design based on ships from games and movies - ship travel from galactic to galactic to collect rocks - few places to hold out with miniguns - destructive ...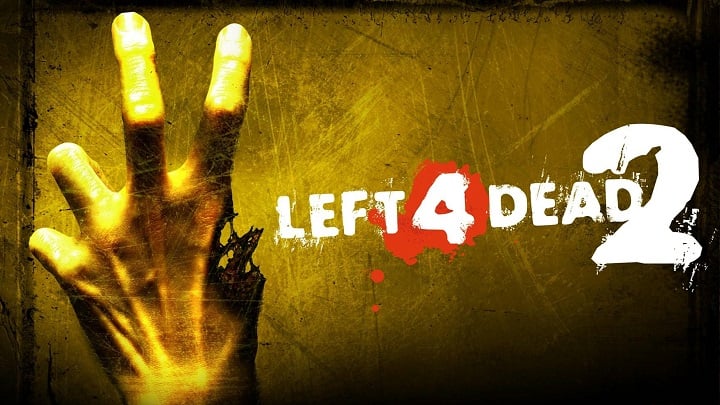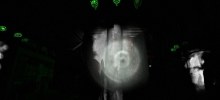 One of our students decided to build his survival map based off of a space station! Tanks will break out of their stasis chambers every couple of minutes, so stay on your toes. The work that this student did is truly 'out of this world'!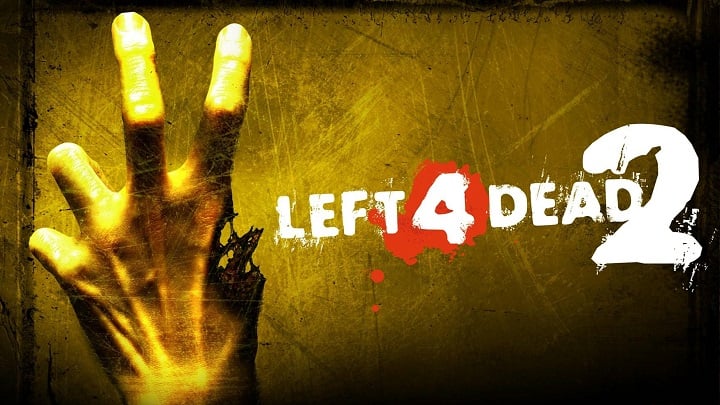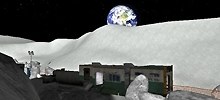 A simple survival map , forgotten between my folders , suddenly caught my eye. Fixed it up , made a nav , and now it's ready to play. Basic survival map with no story , Fight zombies in a excavation zone/area on the moon. Reviews are greatly appreciated. To start the survival , there's a radio whe...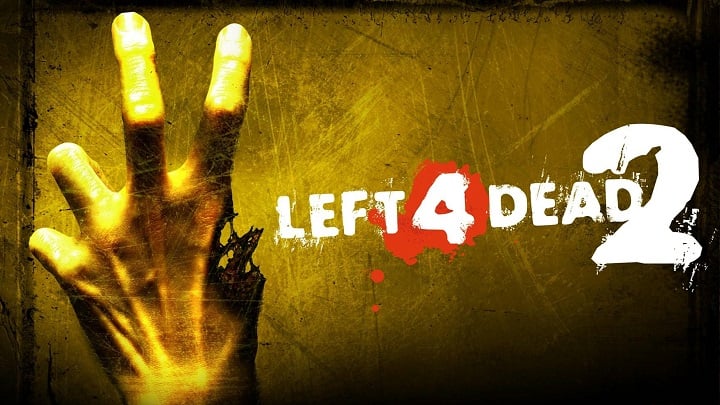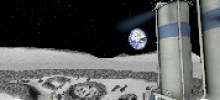 Hello, this is my first map made/upload in the L4D series. I had to create a custom navigation file and i've never done it before so im very sorry if the bots are very bad :( credits of materials are in a .txt file in materials folder. have fun! There is a video of this map available at the botto...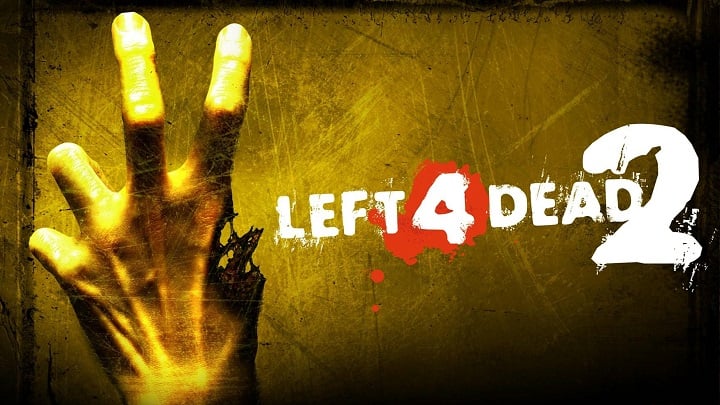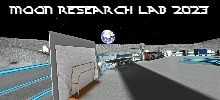 I introduce you - The new and improved moonbase 'Revexomalum' , based on the famous moon research lab 'Exomalum' which was abandoned. The base has new features and areas , but beware... Surviving will not be easy as it was before... This version is complete but beware that a couple bugs may still ...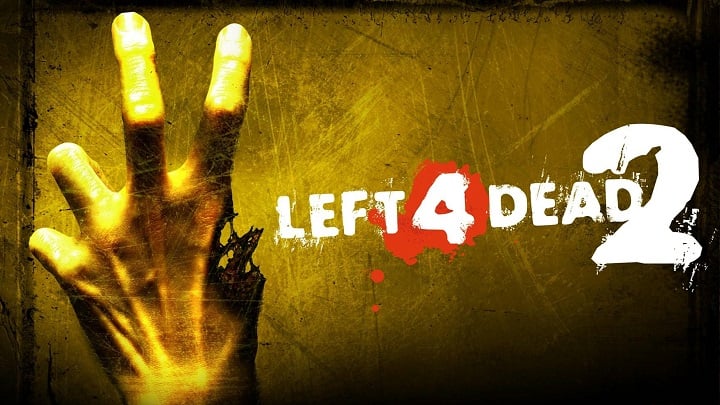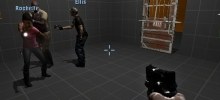 Are clan just found the program - Hammer World Editor and we haven't completely understanded the program yet give us a 1 week or 2 and we might remake the map or make a new one thank for reading this have a nice day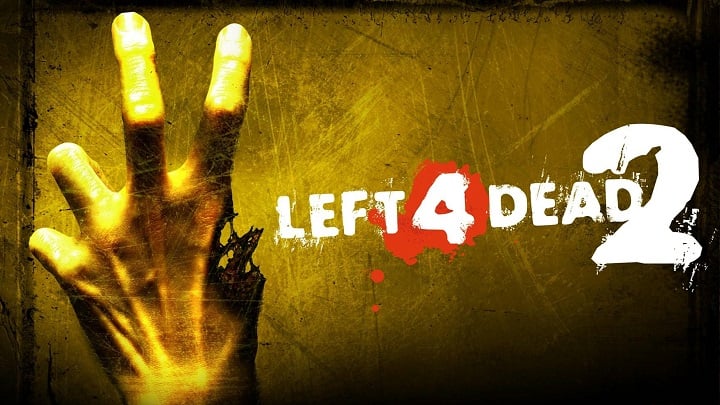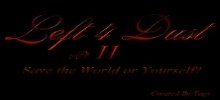 dont download this campaign to complain .i dont want to read any more stupid crap about my campaign....play Left4Dust in the left4dead2 downloads and be happy.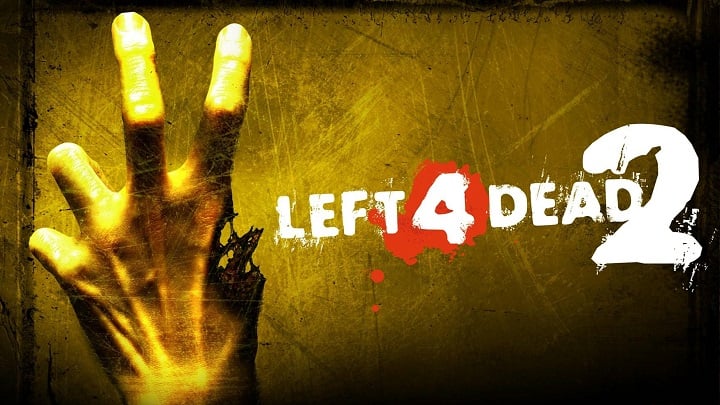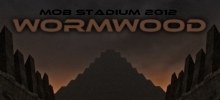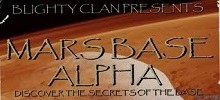 Discover the secrets of the base in order to escape! This campaign was made by the Blighty Clan from the United Kingdom. This campaign was made for a clan member named Elmo as a welcome home present after his 1 year tour of duty in Afghanistan from 2010 - 2011. Thanks for your service Elmo!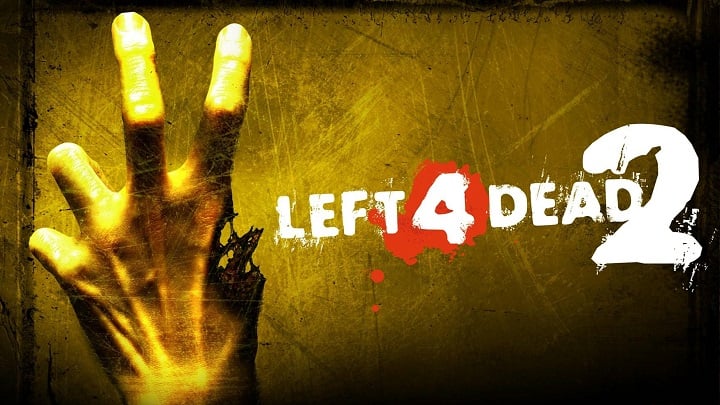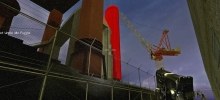 Yes I know this map is poor it's a port the reason to why I ported this map is because some of my friends wanted me to I can see from the reviews people want Improvements I had some ideas for improvements so I will see what I can do if anyone has any ideas to make the campaign a bit more interestin...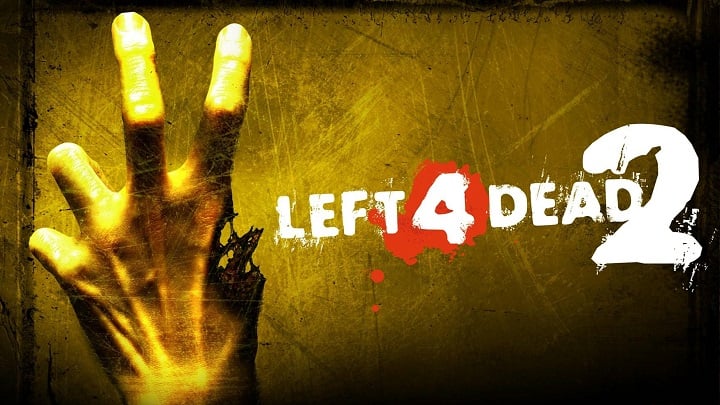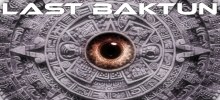 The end before the end. After the events of The Return of the Jockeys, our final chapter pushes the survivors to the brink of all time; our Last Baktun. *WARNING - can be challenging even on easy!*
3/3 maps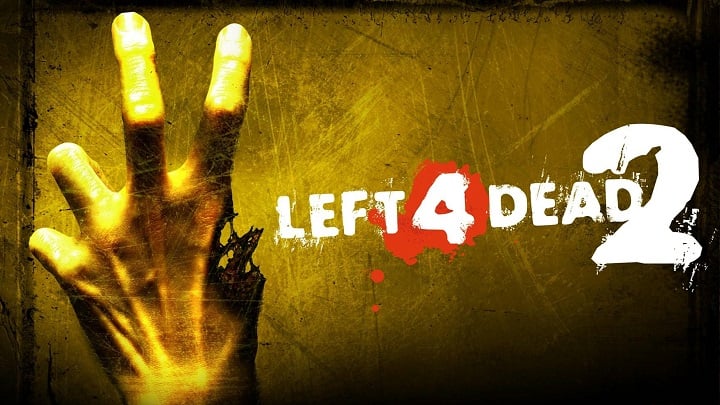 Today's Popular Space / Planets
1.
2.
3.
4.
5.
6.
7.
8.
9.
10.